SPORT
3 top team players that have recreated Marcus Rashford new goal celebration this week.
This article Click to see Video describes something that took place only a few minutes ago. Today, See Video Clip the report was distributed to the public by our publishers.
England and Manchester United attacker, Marcus Rashford has made a habit of pointing his index finger to his temple while standing still after scoring for Manchester United.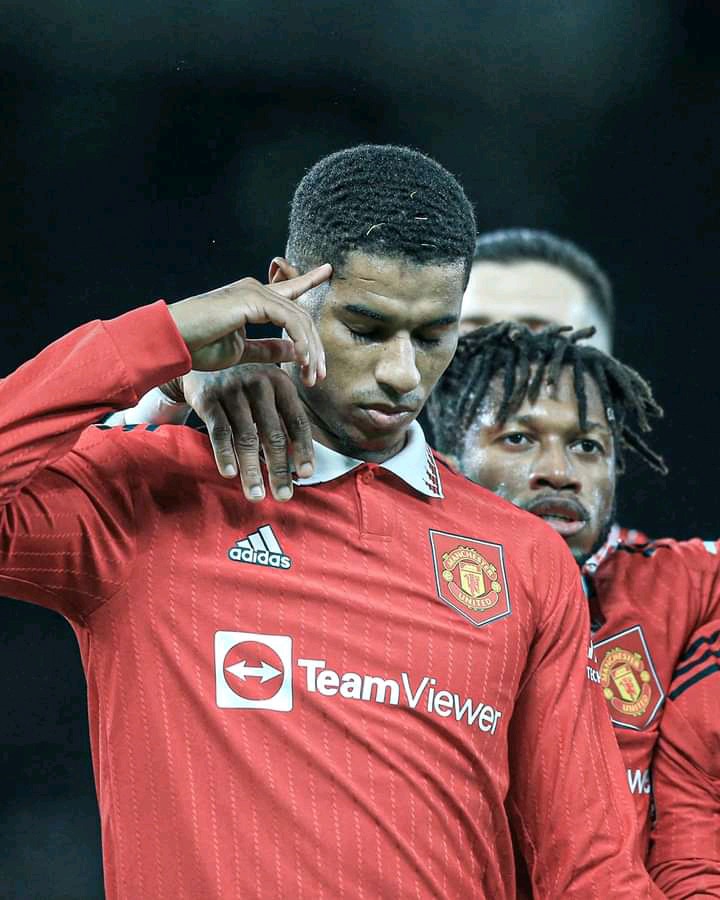 Marcus Rashford's new celebration seems to have been originated from his final goal of 2022, when he scored the late winner in the Red devils 1-0 victory over Wolverhampton wanderers on New Year's Eve.
However, this new celebration from Marcus Rashford is now making waves among his peers.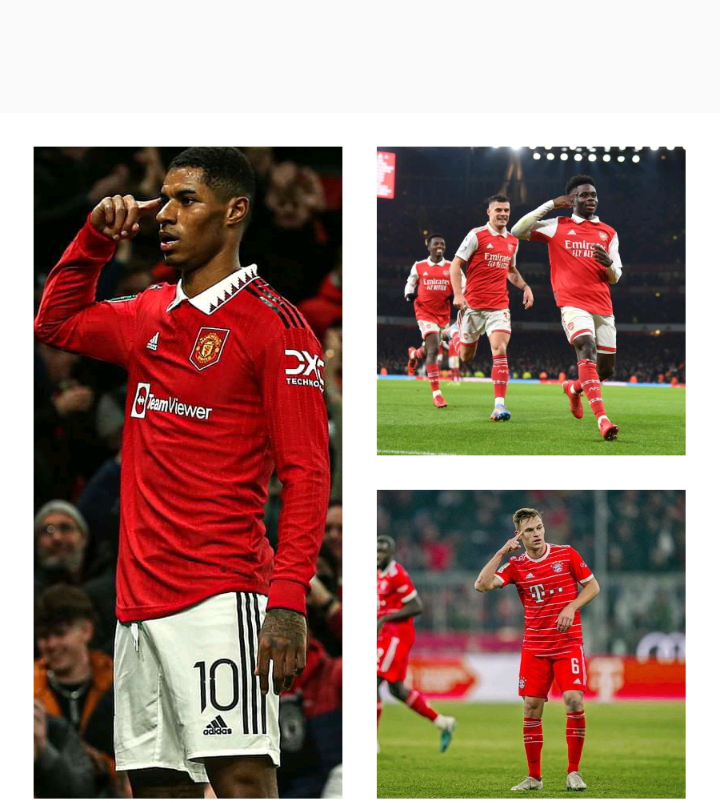 Here are 3 top team players that have recreated Rashford's new goal celebration this week:
1. Bukayo Saka.
After scoring against Manchester United during the weekend, Arsenal's winger, Bukayo Saka then celebrated his stunning long-range effort by hitting the new Marcus Rashford celebration.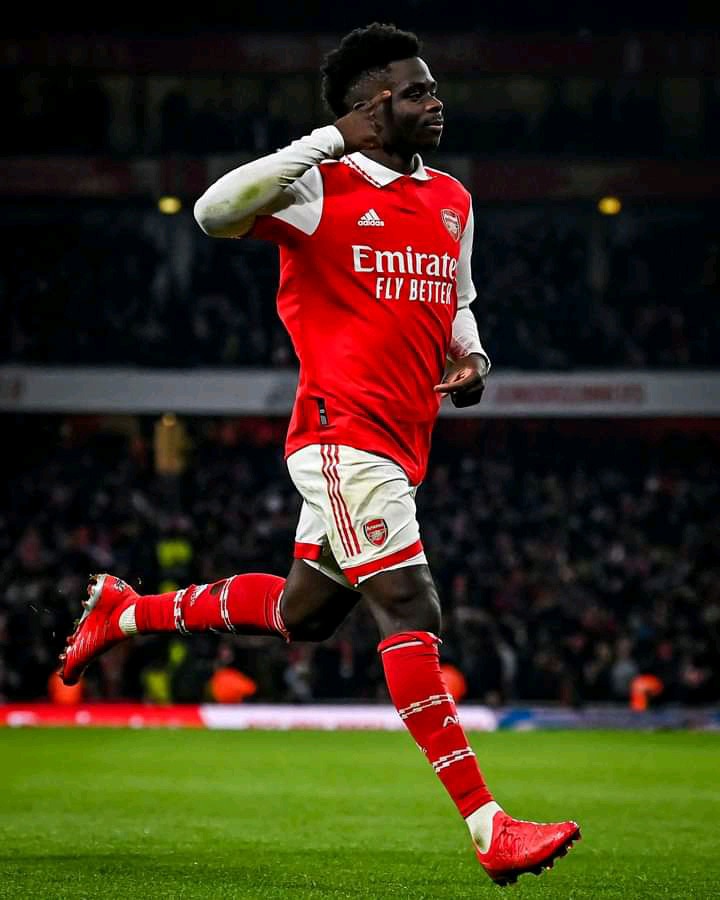 2. Joelinton.
Newcastle midfielder, Joelinton on Tuesday night celebrated similarly after scoring against Southampton in the EFL Cup Semifinal.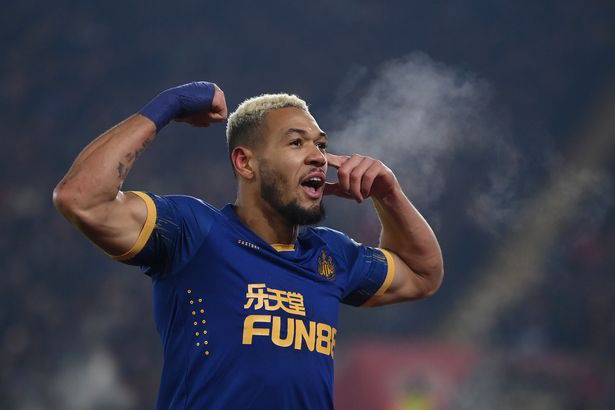 3. Joshua Kimmich.
After scoring a stoppage time equaliser for Bayern Munich against Koln on Tuesday night at the Allianz Arena, the Bayern Munich defender then recreated Marcus Rashford goal celebration while celebrating the goal.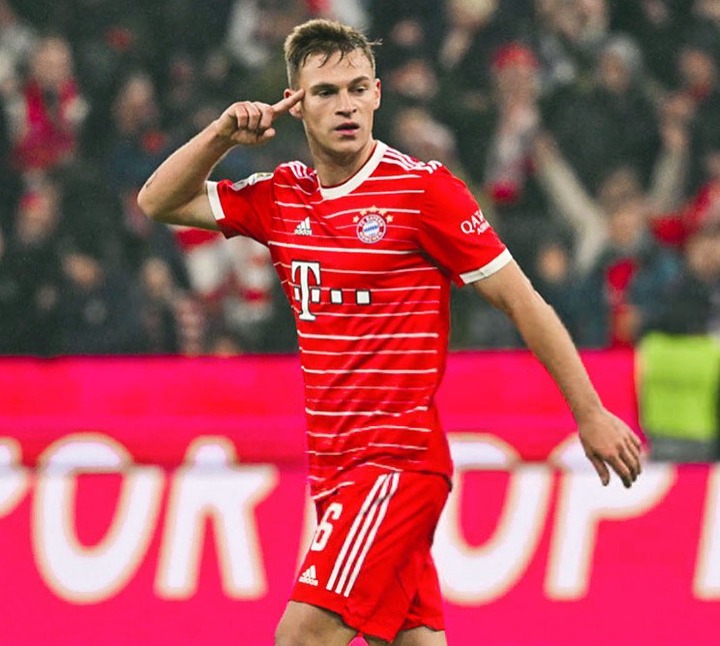 Drop your take on this.
Gwin4real (
)