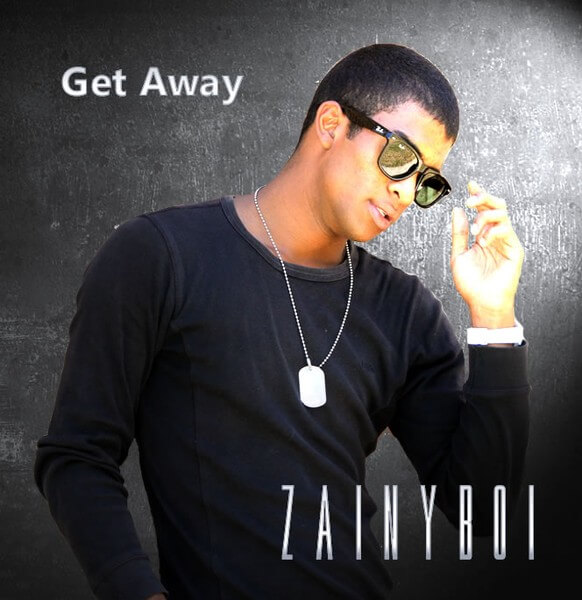 Zain is an example of tomorrow's music, a diamond in the rough, gold in its purest form, the list goes on… If you've ever heard the phrase "…with a voice of an angel", that was a suffix describing Zain. 22 year old Zain has a bright future ahead of him in the music industry, and a solid talent; R&B soulful rich vocals, that almost guarantee him working with the greats and performing alongside legends, whilst increasing his loyal fanbase because of his humility and character that compliments his skill.
Falling in love with music from a tender age of 10, Zain is preparing to create a fairytale ending to his music career. Working with producers NP; whose credentials include Brick & Lace and K'Naan, Zain is currently working on his first project that is set to take the industry by storm. Inspired by artists that are totally in different spectrums of music, including; Michael Jackson, Maroon 5, Usher, Chris Brown, Zain has brewed a fresh sound for the World to hear.
'Get Away' is a song by Zain, which describes someone who's heart is torn betweeen the two decisions.
As much as they feel it will be benificial to leave the relationship, It is almost impossible to do so. This song describes
the feelings of the situations with a few scenarios,similes and metaphors. 'Get Away' is a piece of musical poetry.
 Get Way
[audio: http://tooxclusive.com/wp-content/uploads/2012/11/Get-Away-_-tooxclusive.com_.mp3]