NEWS
Worried about losing the election, Bwala criticizes the APC.
NOTE: Click to see Recorded Video Clip
NOTE: Click here to watch what happened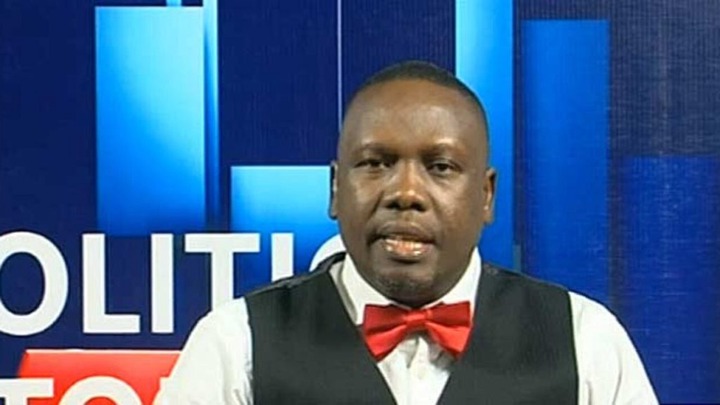 Daniel Bwala, the spokesman for the Atiku/Okowa Presidential Campaign Organization, has criticized the opposition for leveling what he calls "baseless claims" against Peoples Democratic Party (PDP) presidential candidate Atiku Abubakar ahead of the next general election coming up on the 25th of February 2023.
He made the declaration in a Wednesday tweet from his official account.
Bwala's comments follow heated exchanges between Atiku's supporters and those of Bola Tinubu, the candidate for the All Progressives Congress (APC).
The two had discussed corruption and their respective health conditions. A mutual plea for each other's elimination was also heard.
On the other hand, Bwala has come forward to claim that the opposition is frantic with worry over an expected loss that might happen in the next presidential election.
He described their condition as "Pantophobia," or extreme worry caused by the prospect of losing the presidential election. Now they're just throwing everything they've got at it.
Imoleayo98 (
)