NEWS
Wike Warns His Cabinet Members Against Eating Biscuits And Sweets During Meeting
The Governor of Rivers State, Nyesom Wike, has expressed his dissatisfaction with some of his cabinet members who has formed the habit of disturbing the state's cabinet meeting with their eating habits.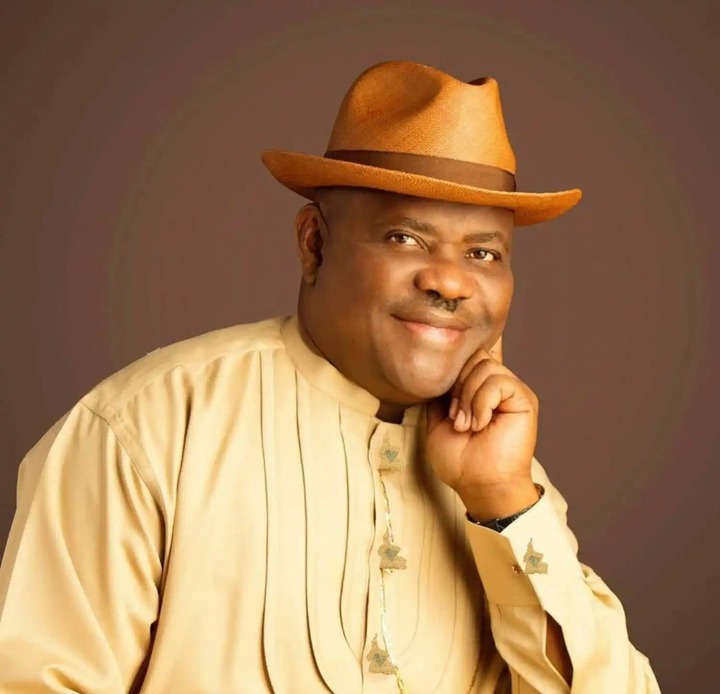 During a meeting with members of his cabinet in Rivers State, Nyesom Wike warned his cabinet members that the worst thing that can happen to any of them is for them to be sacked just few days to the conclusion of the tenure of the current government of the state.
Click to see the Video on Twitter,,,Watch video on Twittter
Nyesom Wike stated that during the meeting, some of the cabinet members were eating biscuits and sweets while the meeting was ongoing and such an action distracted the meeting. Nyesom Wike went on to threaten to deal with anyone he will see eating biscuits and sweets thereby leading to distractions while the meeting was ongoing.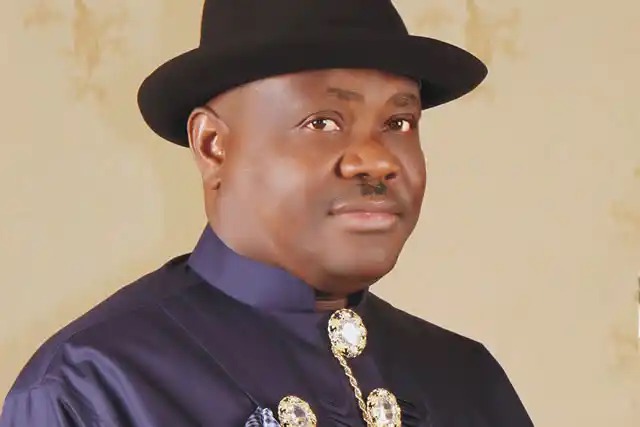 Nyesom Wike said that anyone who want to eat biscuits and sweets during the meeting should ensure that it does not distract the meeting.
Watch From The 17:53 Minute Of The Video Below:
Lighthousemedia (
)