NEWS
Wike Made His Colleagues Believe That He Was Supporting Peter Obi —Daniel Bwala
This article Click to see Video describes something that took place only a few minutes ago. Today, See Video Clip the report was distributed to the public by our publishers.
A spokesperson for the Peoples Democratic Party Presidential Campaign Council, Daniel Bwala, has stated that the reason why Wike is refusing to publicly announce his preferred candidate is because he knows that once he does that, he would be suspended by the party.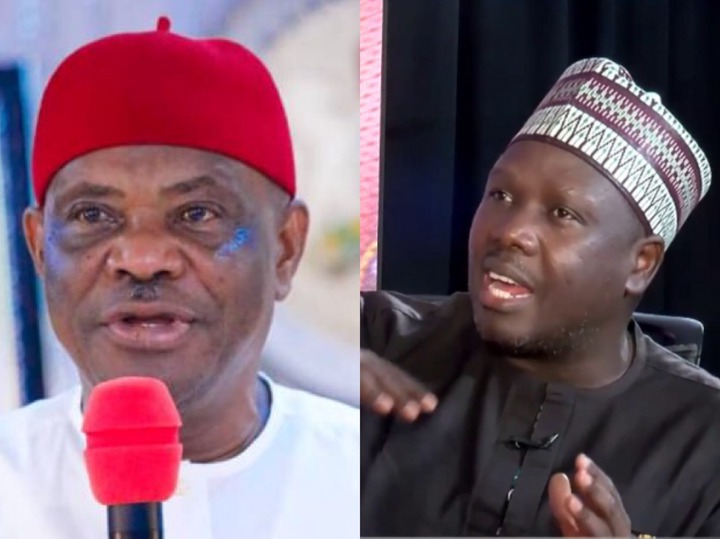 Daniel Bwala also accused him of misleading the four other governors in his camp into believing that he was supporting Peter Obi all along, when his preferred candidate is Bola Tinubu of the All Progressive Congress.
He said: "He is dishonest and inconsequential. You recall that he promised to announce their preferred candidate in January. Now that January is over, he said he never revealed to anyone the methodology of disclosure of their preferred candidate. He can't announce his candidate because he knows the consequences. The party can expel him outright for gross misconduct and anti-party activities. He made his colleagues believe that he was behind Peter Obi. So, he can't openly come out now to declare support for the APC candidate because the other four governors do not want Tinubu."
Source: Punch
Daily_writes (
)