Watch full video clip
See Video Clip Here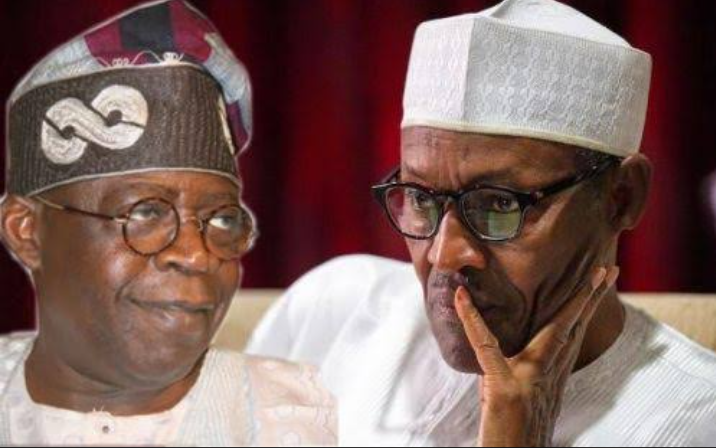 As presidential campaigns continue to ramp up across Nigeria's political space ahead of the widely-anticipated 2023 general elections, a chieftain of the All Progressives Congress (APC), Dakuku Peterside has come out to explain why he thinks the ruling party's candidate, Asiwaju Bola Ahmed Tinubu will get Buhari's bloc of northern votes despite the latter's perceived failings in the region in the last 8 years.
Speaking during an interview on ARISE TV's 'Prime Time' a few hours ago, Dakuku argued that the mindset of the northerners in the rural areas is far different from those of the elites in the urban centers. Going further, the APC chieftain insisted that despite many of the perceived shortcomings on Buhari's part in the last few years, people in the rural parts of the north still see him as a saint and therefore will vote for any candidate he puts forward.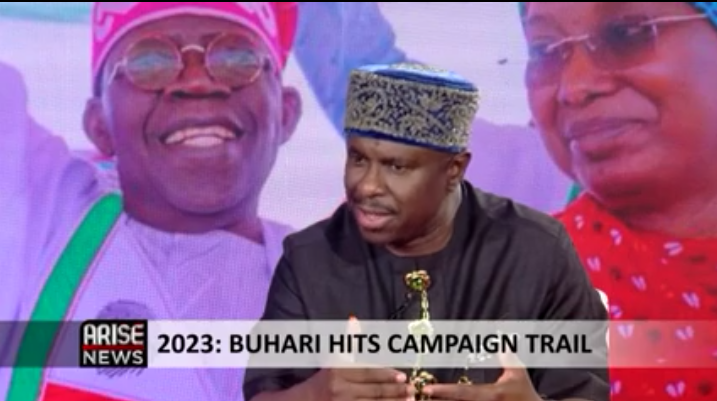 He said; "Now, I have heard the argument that Tinubu is likely to be held responsible for some of President Buhari's inactions. But, if you understand the demographic in the northern part of the country, you will know that there are the urban elite and the rural folks. Now, these rural people don't reason the way the rest of us a reason and they are very fixated on terms of followership. And so, if they still see Buhari as the Saint they saw him as before, and then Buhari says I believe Mr. Tinubu is a good man, then they are likely to reason along the same line. You can't ignore that."
You can watch Dakuku Peterside's remarks below:
NOTE: Please forward the video to 2:54 (Two minutes, fifty-four seconds).
SOURCE: YouTube.
FranklySpeaking123 (
)
Watch full video clip
See Video Clip Here