NEWS
Why Tinubu is more qualified than Peter Obi to be the next president- Hon. Babajide Obanikoro
NOTE: Click to see Recorded Video Clip
NOTE: Click here to watch what happened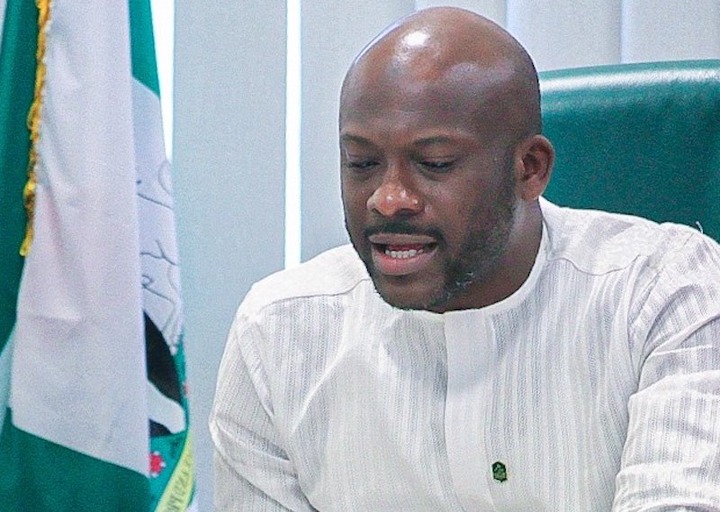 A member of the House of Representatives representing Eti-Osa federal constituency, Hon. Ibrahim Babajide Obanikoro has given reasons why the presidential candidate of his party the APC, Asiwaju Bola Ahmed Tinubu is more qualified than Labour Party presidential candidate, Peter Obi to be the next president of Nigeria.
Obanikoro said this in an interview when asked if he thinks Tinubu stand a chance of becoming the next president considering the momentum Peter Obi is gaining and the clamour for a younger person to be President.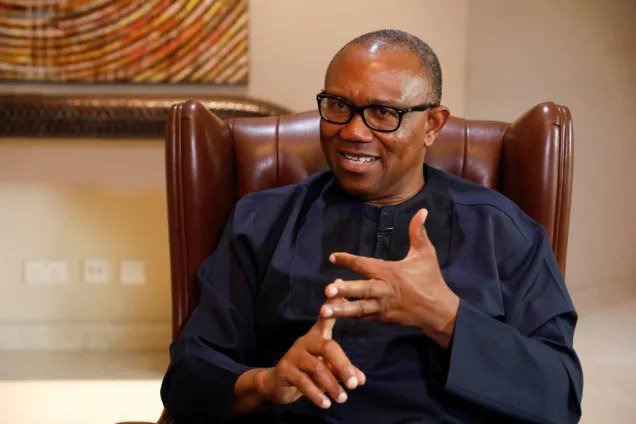 He said, "it's not about the age anymore, it's about the know-how. Luckily, two of them have been Governors before. I think the two were Governors in their mid 50s. I think Obi was a Governor in his early 40s into his 50s. If I were to compare their performances, today if you go to Anambra, I don't think there is anything that you would say this is from Obi's administration. And Obi's administration was 8 years ago while Asiwaju was Governor from 1999-2007. And as at today, you can still see the blueprint and the vision he has for Lagos State.
The blue rail line just came up, the red line is coming up, we have LAWMA, LAMATA, LASTMA and so many agencies that were birthed from his administration and other Governors have just come and bettered it."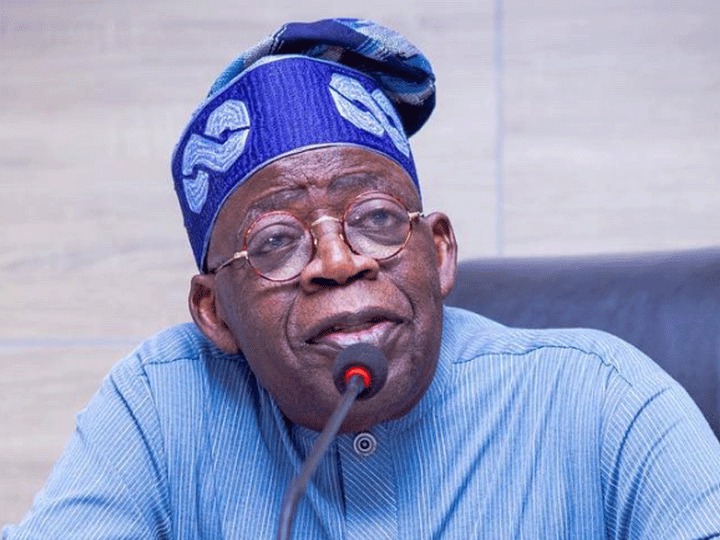 "And if you also look at when Asiwaju was Governor, the team that he worked with and when Peter Obi was Governor, the team that he also worked with; if you look at the teams across Nigeria, you see that Asiwaju was able to put up a team that up till today are still extremely relevant in the Nigerian political scheme of things.
You look at the vice president today, current minister for interior, the DG budget office and so many crops of people like that and myself inclusive. I think he is the man that is ready to take Nigeria to the next level and I think he has enormous support from young Nigerians." 
RealMedia (
)