NEWS
Why PDP Could Be Sued By Foreign Countries Over Tinubu Drug Allegation – APC Chieftain
This article Click to see Video describes something that took place only a few minutes ago. Today, See Video Clip the report was distributed to the public by our publishers.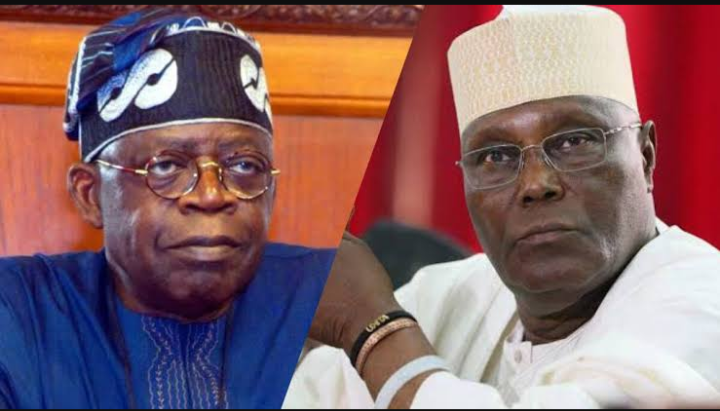 Amid ongoing accusations and counter-accusations between the Presidential Campaign Councils of the All Progressives Congress (APC), and the Peoples Democratic Party (PDP), a chieftain of the ruling party, Danladi Bako has come out to share his thoughts on the drug trafficking allegations being leveled against his candidate, Asiwaju Bola Ahmed Tinubu by one of Atiku Abubakar's closest allies, Phrank Shaibu.
While appearing on TRUST TV's 'Daily Politics' on Tuesday morning, Shaibu, who is the Special Adviser to Atiku on Media and Publicity, alleged that while studying the petitions written to the Economic and Financial Crimes Commission (EFCC) against Tinubu by the former Managing Director of the Alpha-Beta, Dapo Apara, the PDP Campaign Council discovered that an alleged sum of $4 million was transferred from Alpha-Beta's bank account to a certain company based in a city in Colombia which is alleged to be a hotbed for drug trafficking.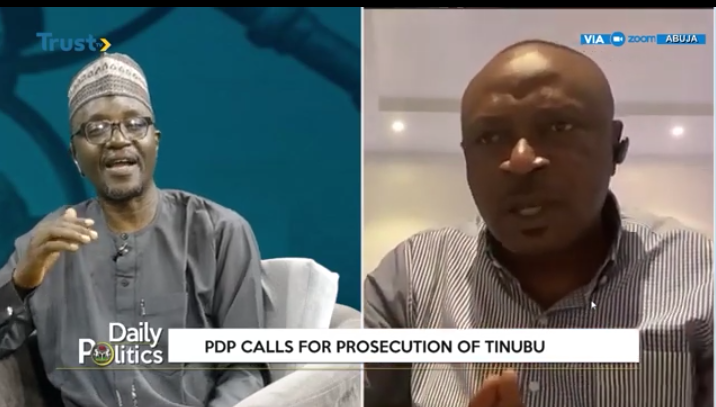 However, responding to Shaibu's allegations on the same program a few minutes later, Danladi Bako, who is the Directorate for Strategic Communications in the APC Presidential Campaign Council, warned the PDP and media houses to tread cautiously in how they peddle unsubstantiated stories linking foreign countries to a fictitious drug trafficking ring supposedly being run by Tinubu.
According to him, the Ambassadors of the foreign countries mentioned in the allegations could choose to sue the PDP, especially Colombia for having one of its cities described as a hotbed of narcotics trafficking.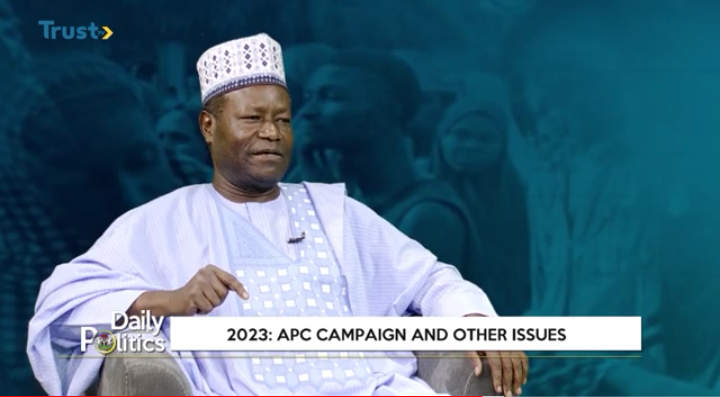 "All of the stuff that is being peddled by either of the parties against other parties, we are just doing ourselves a lot of damage in the international community because these ambassadors are sitting in Nigeria and watching us, and hear us talking like this about their countries. Any of the countries that have been mentioned here today can come and sue you. The ambassador of Colombia that you were discussing in the last 30 minutes can come and sue you because you labeled one of their places as a beehive of drug trafficking. We should be careful of our utterances because you can be held liable for whatever you say on a live program."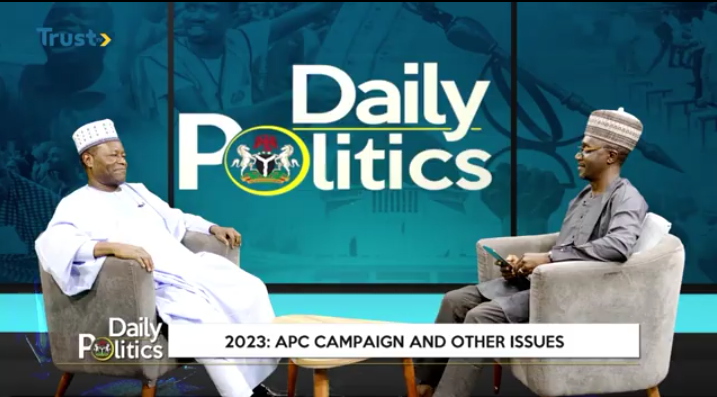 You can watch the interview below:
SOURCE: YouTube.
FranklySpeaking123 (
)