NEWS
"Why Is Peter Obi Living In Lagos State If Onitsha In Anambra Is Truly Developed?" -Kogi's Dep. Gov.
A Video clip is available for this news. Feel free to watch it here
The deputy Governor of Governor Yahaya Bello's Kogi state; Chief Edward David Onoja, addressed the people of Ogugu area in Olamaboro Local Government in the mid hours of today about the fast approaching presidential election.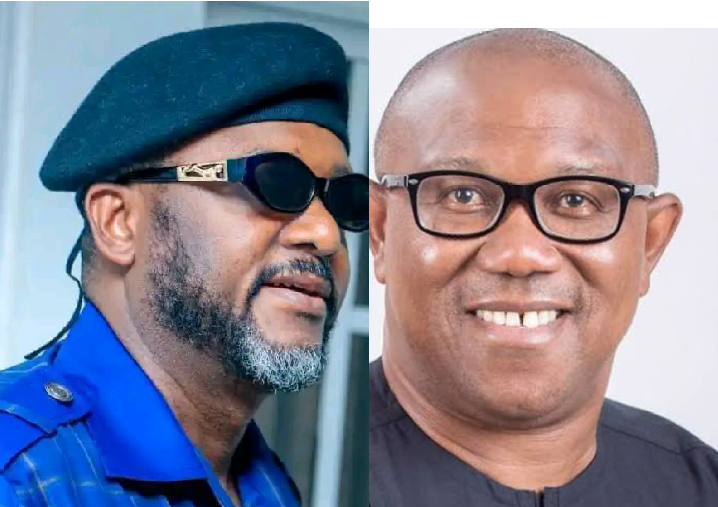 Chief Edward David Onoja said, "why is Peter Obi, the labour Party's presidential candidate, living in Lagos state if Onitsha in Anambra state is truly developed?" He added, "is it not because Lagos state was developed by Asiwaju Bola Ahmed Tinubu?"
Speaking further, Chief Edward David Onoja said, " we know that in Lagos state, Asiwaju Bola Ahmed Tinubu has shown us that he made people prosper. He also also showed us how to secure a nation and develop a state."
Lastly, the deputy Governor of Kogi state said, "I believe in Asiwaju Bola Ahmed Tinubu because he has shown us the two things that a presidential candidate should have. The two things are competence and capacity."
Watch the full video of the interview HERE (fast forward to 8th minute).
Musingreports (
)