NEWS
While Atiku & Tinubu Are Busy Fighting In The Mud, Obi Is Sticking To The Real Issues- Majeed Dahiru
NOTE: Click to see Recorded Video Clip
NOTE: Click here to watch what happened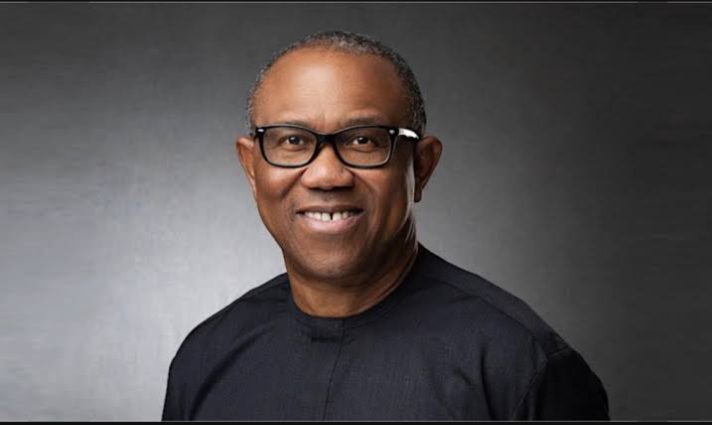 As Nigerians prepare to pick another Commander in Chief on the ballots in less than six weeks, renowned political analyst, and veteran journalist, Alhaji Majeed Dahiru has come out to assess the campaign strategies deployed so far by the three frontline candidates vying for the topmost political office in the land, the presidency.
Speaking during an interview on Africa Independent Television's 'Kaakaki' program several hours ago, Dahiru opined that Obi's performance at the Chatham House in the UK has shown that he is indeed an welcome alternative to the mudslinging strategy the APC's Asiwaju Bola Ahmed Tinubu and Atiku Abubakar of the PDP have engaged themselves in since the campaigns started in the country.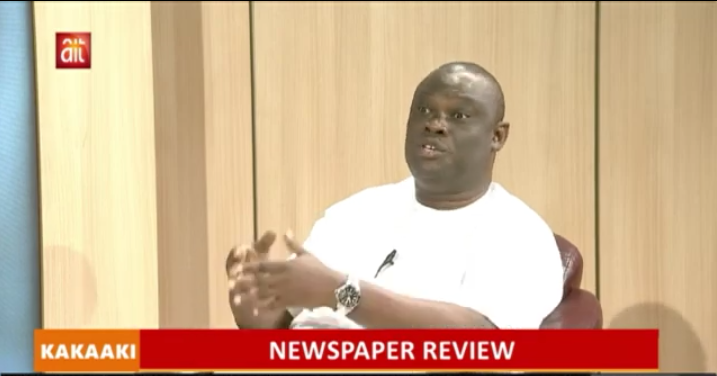 He said; "Obi going to Chatham House was a good thing because it shows there is a third force, an alternative for Nigerians. So, when the two big parties are busy fighting in the mud and muddying themselves, I think Obi gave a good account of himself at Chatham House. I mean, he displayed some level of intelligence, capability, and capacity to govern a country. And he was pointing at all of the issues he has been talking about and his vision for Nigeria.
So, talking about issue-based politics, away from the 'rofo-rofo' of the PDP and APC, there was something to cheer about Obi's outing in England. Everything he said were issue-based and he actually projected Nigeria well to the outside community."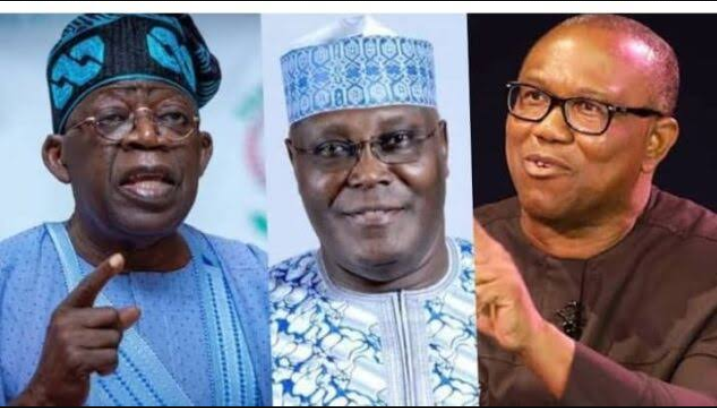 You can watch Alhaji Majeed Dahiru's remarks below:
SOURCE: YouTube.
FranklySpeaking123 (
)