NEWS
When APC Was Coming To Power In 2015, They Gave Us Over 16 Promises And None Has Been Fulfilled-PDP
A Video clip is available for this news. Feel free to watch it here
The Peoples Democratic Party has alleged that the ruling All Progressives Congress did not fulfil the promises it made to Nigeria in 2015.
This was made known by the Director, of Delta State Peoples Democratic Party Campaign Council, Funkekeme Solomon.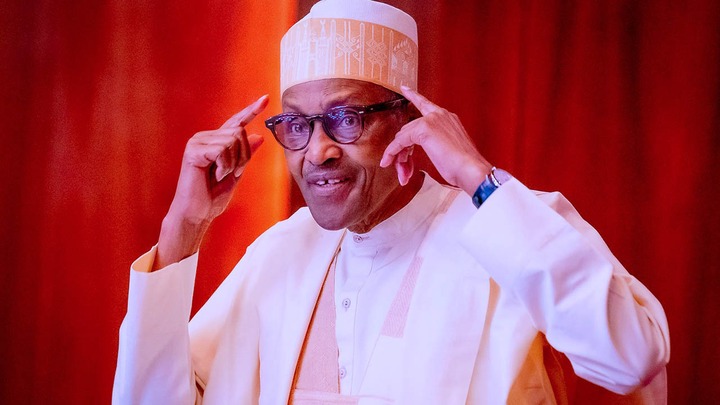 The Peoples Democratic Party chieftain said, "When APC was coming to power in 2015, they gave us over 16 promises and till date, none has been fulfilled. Rather, it went worse."
He noted that the promises made by the APC which include crushing Boko Haram and insurgency in the first three months in office, expanding electricity generation to 40,000 megawatts, and stabilizing global oil prices at $100 per barrel have not been fulfilled.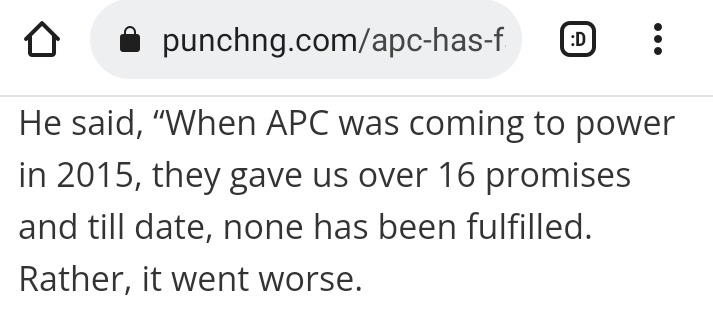 The All Progressives Congress came to power in 2015 after its presidential candidate, Muhammadu Buhari defeated the sitting President and candidate of the Peoples Democratic Party, Goodluck Ebele Jonathan.
Source – The Punch paper Verified Twitter Page
OgbeniPOG (
)