NEWS
What Obi Said When Asked How He'd Seek Justice For Igbos That Died In Biafra War If He Is President
This article Click to see Video describes something that took place only a few minutes ago. Today, See Video Clip the report was distributed to the public by our publishers.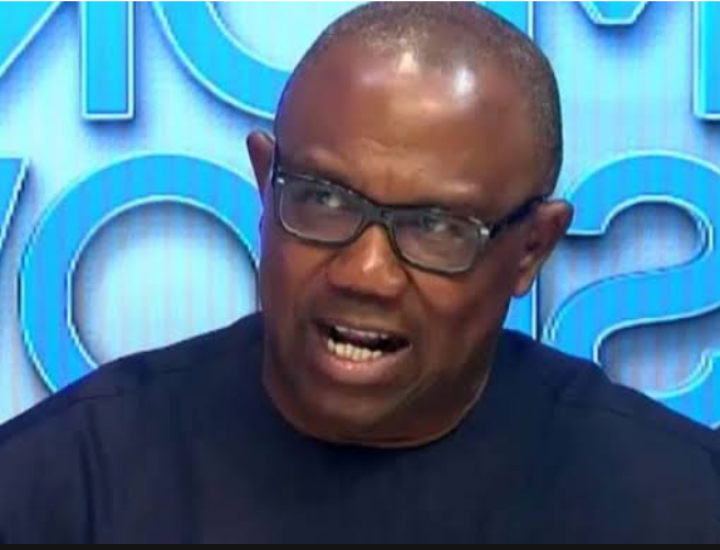 Former Governor of Anambra State and the presidential candidate of the Labour Party, Peter Obi has emphasized the need to build a united Nigeria that everyone would be proud of.
In a video shared on YouTube by popular comedian, Ayodeji Richard Makun a.k.a AY, Peter Obi was asked "Nigeria went through a civil war which especially claimed the lives of several Igbo people, how would you finally seek justice for the lives that were lost during the Biafra war".
In his reply, Peter Obi stated that the Biafra war ended 53 years ago and the only way to make sure that there is no repeat of the civil war is to build a Nigeria that every Nigerian will be proud of.
In Obi's exact words: "As for the issue of compensating those who died during the Biafra war and everything, if you look at my broadcast on 15th of January this year, I said the Biafra war ended 53 years ago and should remain ended. People should not try to re-enact it and the only way to make it so that it is ended, is that we now have to build a country called Nigeria.
"My number one goal is that ten years from now, no Nigerian will say I am from here, I am from here, they will proud to raise the green passport and say I'm a Nigerian. So in compensating them, there are so many other things we need to look at but maybe there is a place where we need to apologize".
Watch video from 6:20 minutes
Bizblogger (
)