NEWS
We Will Teach Them A Lesson, You Will Soon Hear Who Am I Supporting For President- Wike
NOTE: Click to see Recorded Video Clip
NOTE: Click here to watch what happened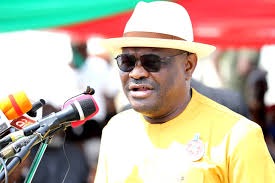 Gov Wike has made it known to the public that he will soon declare who is preferred presidential aspirant is.
While supporters are anxious to hear from him who he will be supporting after declining to support Atiku due to the internal crises in PDP he noted that Rivers state won't be played with in the 2023 election.
According to Nations Nigeria news media, he said
The bell will soon ring. When you hear the bell, listen to where the bell is coming from and go and do what you have been told to do. 
"I can assure you all these buccaneers, all these vampires, we will teach them a lesson. All those who said Rivers State is not important, we'll tell them that Rivers State is important.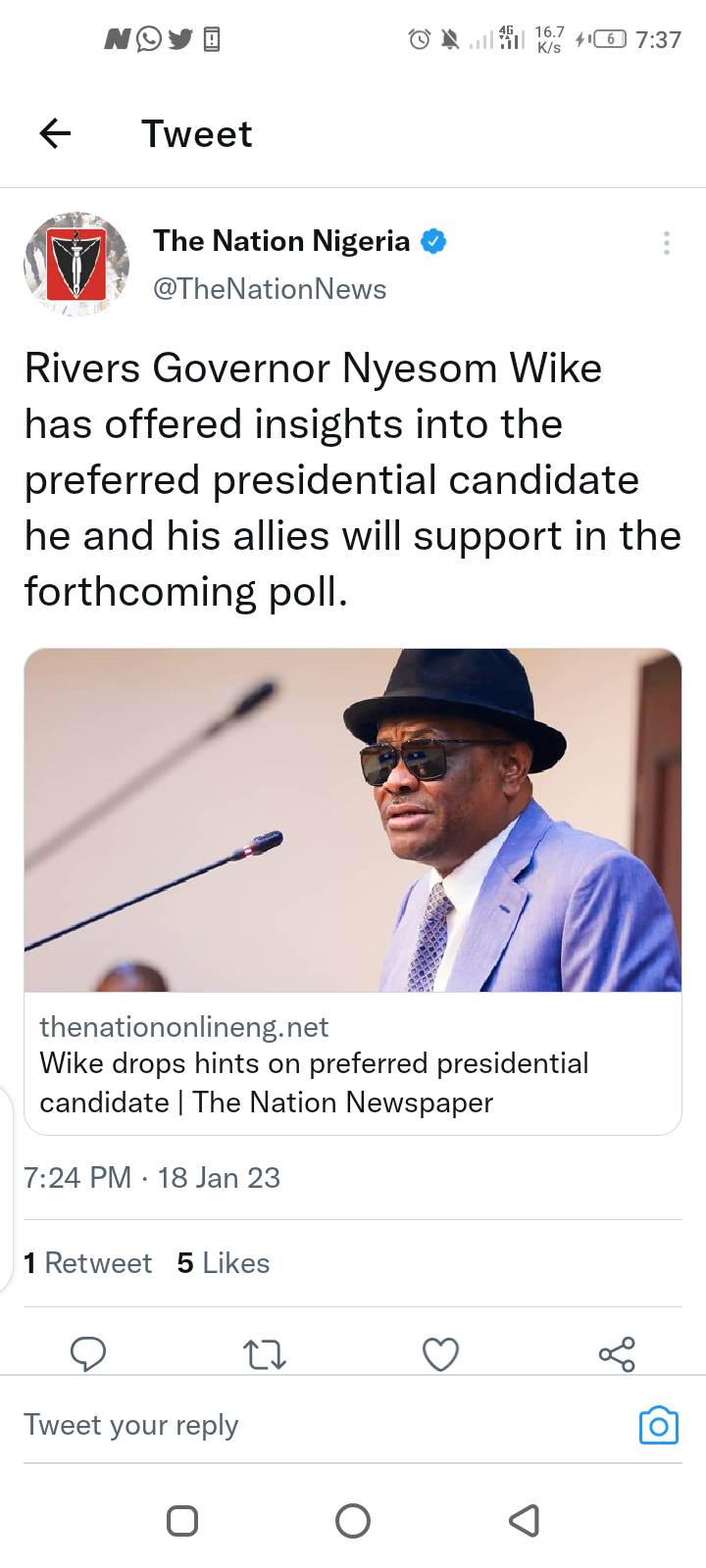 However, some Nigerians are still looking forward maybe Gov Wike can still support PDP presidential aspirant if they settle the internal crises between them before the 2023 election.
Dear Nigerians, what are your opinions on this issue ?
Elijah361 (
)