NEWS
We Don't Want To Hear BVAS Suddenly Started Malfunctioning During Electronic Transmission– Kenneth
In a tweet, Mr. Peter Obi's spokesperson, Kenneth Okonkwo, claimed to have knowledge of the Lagos State gubernatorial election procedure.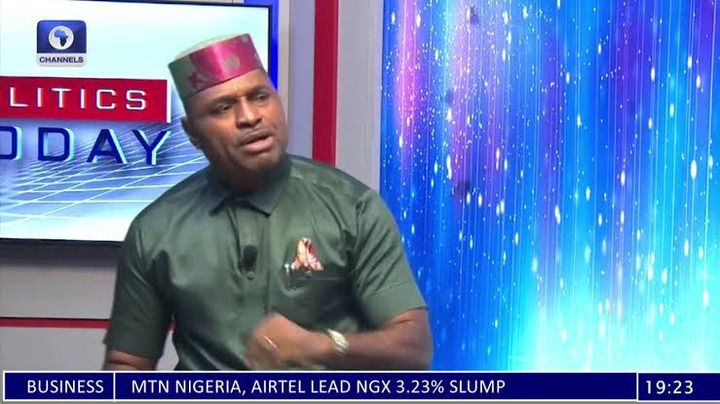 He stated in a tweet that they had information that, nationwide, all BVAS devices being used for today's election were functioning flawlessly, with the exception of some irregularities that had been noticed in Lagos State. Voters were urged to preload some BVAS machines in Lagos, according to his claims, before INEC officials came at the polling places.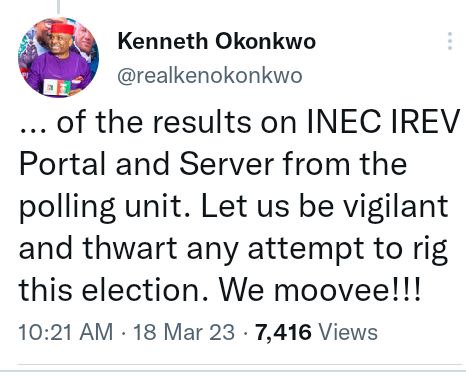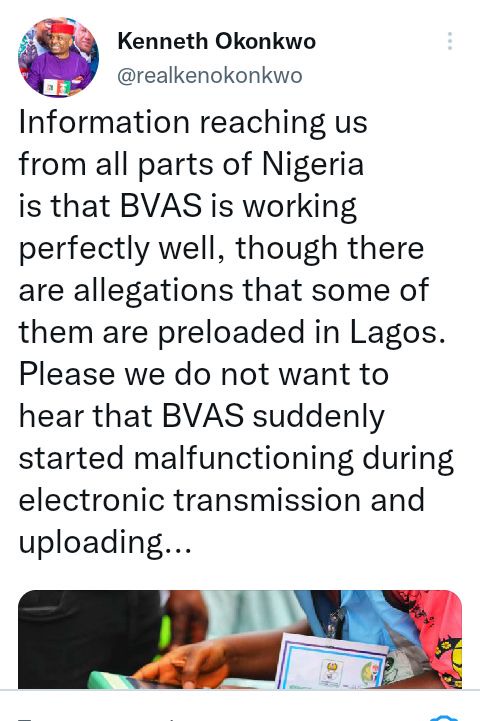 "BVAS is working flawlessly, according to information that has reached us from every region of Nigeria, despite claims that some of them are primed in Lagos, he said. We really don't want to hear that the BVAS started acting up out of the blue while the results were being electronically transmitted and uploaded from the voting station to the INEC IREV Portal and Server. Be on the lookout for any efforts to rig the poll. We move!
HealthTourist (
)