NEWS
We Are Not Second Class Citizens To Anybody, This Election Will Be Different—Wike
This article Click to see Video describes something that took place only a few minutes ago. Today, See Video Clip the report was distributed to the public by our publishers.
The governor of Rivers State, Nyesom Wike, has stated that the 2023 election in the state is going to be entirely different from previous elections.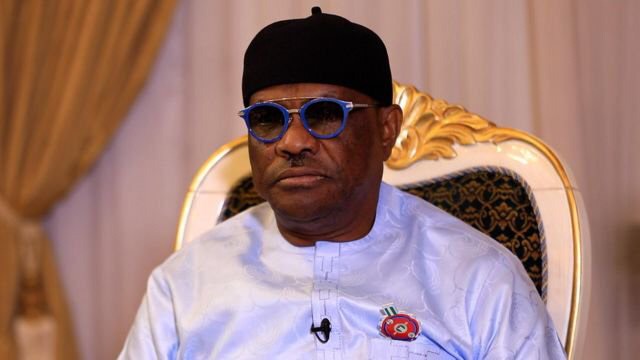 Wike alleged that during the 2019 election in the state, police, and the military were used to intimidate the voters. While insisting that they will resist such ever happening again in 2023, he added that they will not be intimidated by anybody.
He said: "Our power is our PVC. We will use it well on the 25 February and 11th March. Let me tell you, this election will not be like 2019 when they used soldiers and used police. It will not happen again. Nobody should be afraid of whatever is going on in the country. We cannot be intimidated. Nobody can take away this flag away from us. We are not second class citizens to anybody, and we must continue to stand firm and make sure our state is protected."
Source: Leadership 
Daily_writes (
)