NEWS
VIDEO: The Moment Peter Obi Said Let Other People Come And Tell You Who They Are
This article Click to see Video describes something that took place only a few minutes ago. Today, See Video Clip the report was distributed to the public by our publishers.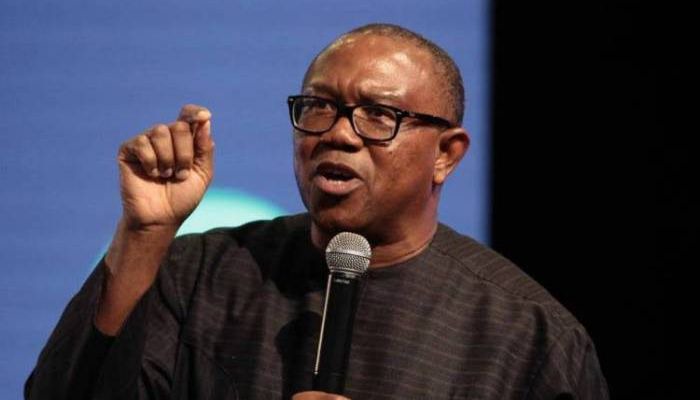 The politicians are doing their best to win the minds of the voters. They are using all available means at their disposal. Some are receiving endorsements and granting interviews. Their supporters are also working to ensure victory for the candidate of their choice.
In this vein, the presidential candidate for the Labour Party, Peter Obi, and his running mate were in Kano to campaign for votes.
In his campaign, Peter Obi said, "The next election is based on character." "Character we can trust. My name is Peter Obi. I went to school at Christ the King's College. I went to the University of Nigeria, Nsukka. And there are other schools I went to, and you can go and verify. If I say I graduated from Cambridge University, you can go and verify. I can tell you the schools I have attended all over the world.
"Who is he? Everyone knows who he is. You know him.
"Let other people come and tell you who they are".
Please forward the video to 14:51 (fourteen minutes, fifty-one seconds) to hear him.
Source: YouTube.
Dear esteemed readers, what are your comments?
This is the link to this video.
Topmoststrategy (
)