NEWS
US Announces Visa Ban on Nigerians Who Undermined Democracy
This article Click to see Video describes something that took place only a few minutes ago. Today, See Video Clip the report was distributed to the public by our publishers.
The United States has announced visa restrictions on Nigerian politicians who have been involved in what it called "undermining the democratic process" in the upcoming general elections in Nigeria.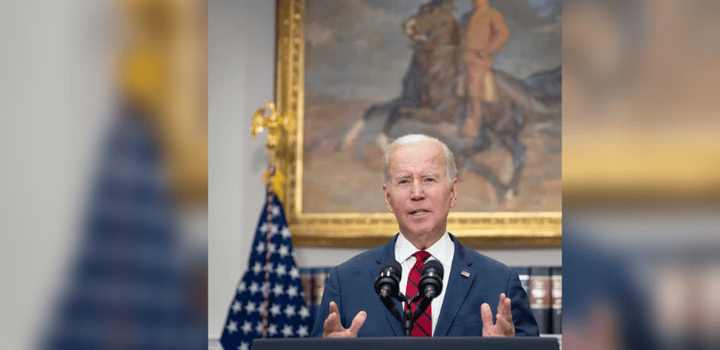 The decision, which was announced by the US Secretary of State, Antony Blinken, is aimed at holding accountable those who have been involved in interference, violence, or other undermining of the democratic process in Nigeria, particularly during the upcoming general elections.
The visa restrictions will apply to individuals who have been involved in actions or policies that undermine the democratic process, including but not limited to, undermining the independence of the judiciary, harassing or intimidating electoral officials, or preventing the media from operating freely.
This move by the United States is being seen as a strong message to Nigerian politicians to ensure that the upcoming general elections are free, fair, and peaceful. The US government has long been a strong supporter of democracy and human rights in Nigeria, and this decision is seen as a way to hold those who would seek to undermine these values accountable.
It's also important to note that this restriction is not limited to the politicians but also applies to their families and any individuals who have been involved in these actions.
The decision has been met with mixed reactions, with some praising the US government for taking a strong stance on democratic values, while others criticize it as an unwarranted interference in Nigeria's internal affairs.
In conclusion, the United States has announced visa restrictions on Nigerian politicians who have been involved in what it called "undermining the democratic process" in the upcoming general elections in Nigeria. The move is seen as a strong message to Nigerian politicians to ensure that the upcoming general elections are free, fair, and peaceful, but it has met with mixed reactions from the public
Lara_mighty (
)