NEWS
Tinubu Should Surrender Some Of His Aides To Police For Profiling Voters During Election – Shaibu
The Spokesman of the Atiku Abubakar Campaign Council, Phrank Shaibu, has urged Bola Tinubu to ensure that those persons who got involved in ethnic profiling during the election are arrested and handed over to the police before he can talk of reconciliation.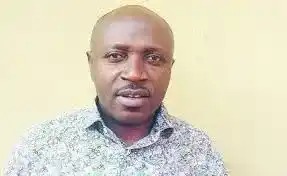 Phrank Shaibu said that Bola Tinubu should endeavor to surrender some of his aides who got involved in promoting ethnic profiling during the election as a means of intimidating voters. Phrank Shaibu told Tinubu that he cannot start talking about reconciliation where there is no justice.
Click to see the Video on Twitter,,,Watch video on Twittter
Phrank Shaibu said "where was Bola Tinubu when his team of aides, including members of his campaign council and MC Oluomo were profiling people." He went on to say " where was he when they were profiling young Igbo people who were threatened to go back him if they were not voting for APC. People were being molested and beaten."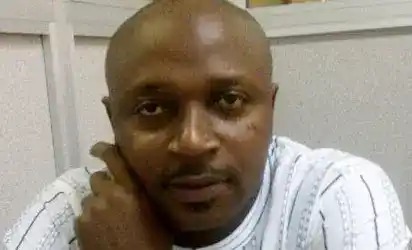 Phrank Shaibu maintained that Tinubu has to take a look at those things that happened during the election before calling for reconciliation. He noted that the best way for Tinubu to handle the whole situation is to surrender his aides who took part in the ethnic profiling.
Watch From The 1st Minute Of The Video Below:

Lighthousemedia (
)