NEWS
The year 2023 should be last time Igbos interfere in Lagos politics – BAT's aide
Bayo Onanuga, Media Director of the incoming President, Asiwaju Bola Ahmed Tinubu in the aftermath of yesterday's nationwide gubernatorial and States Houses of Assemblies polls, has vehemently sounded out a note of 'warning' on Igbos as regards subsequent elections.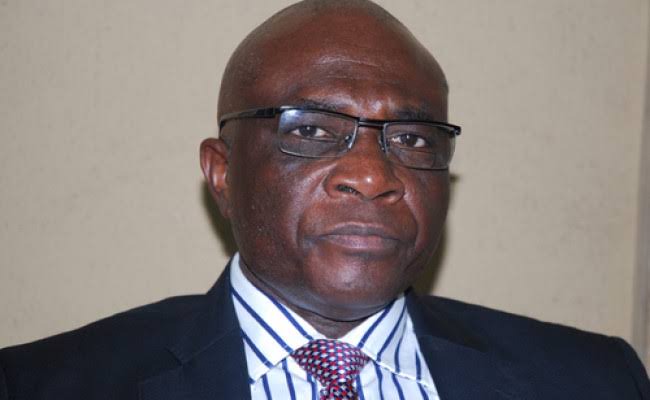 The All Progressives Congress (APC)  man had said that the year 2023 "should be the last time" Igbos would ever interfere with politics in Lagos State, and should not dare in the year 2027 and beyond.
Responding to the viral statement that Lagos is "no man's land," he noted that Lagos State is just like Anambra, Imo, and all other states in the country, stressing that Lagos is not a no man's land as claimed by Igbos before the governorship election.
His tweet: "Let 2023 be the last time of Igbo interference in Lagos politics. Let there be no repeat in 2027. Lagos is like Anambra, Imo, or any Nigerian state. It is not No Man's Land, not Federal Capital Territory. It is Yoruba land. Mind your business."
Worshipper (
)