NEWS
The upcoming election will not be like the one in 2019 when they used soldiers and police—Wike
This article Click to see Video describes something that took place only a few minutes ago. Today, See Video Clip the report was distributed to the public by our publishers.
On Monday, during the launch of the Rivers Peoples Democratic Party (PDP) campaign rally for Omuma Local Government Area held at the Kelechi Nwogu Legacy Stadium, governor of Rivers State Nyesom Wike pleaded with the citizens of the state to use their votes to protect Rivers and not allow anyone to intimidate them or make second-class citizens.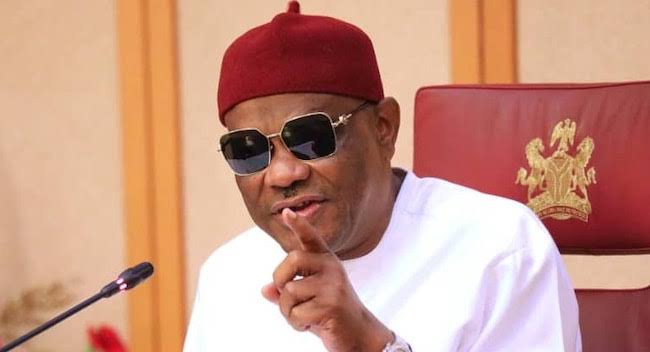 In order to combat those who failed in their futile attempt to rig the 2019 general elections, Wike urged the citizens of the state to collect their Permanent Voter Cards (PVC) and use them to cast their votes.
According to him, "Our power is our PVC. We will use it well on February 25 and March 11. Let me tell you, this election will not be like 2019 when they used soldiers and used police. It will not happen again. Nobody should be afraid of whatever is going on in the country. We cannot be intimidated. Nobody can take this flag away from us."
Dear esteemed readers kindly share your thoughts and opinions concerning this post.
ISREALBLOG (
)