NEWS
The Fidelity Of INEC Materials Is Already Suspect, And Now They Are Violating The Court Order
N/B: Watch Video Here N/B: Watch Video Here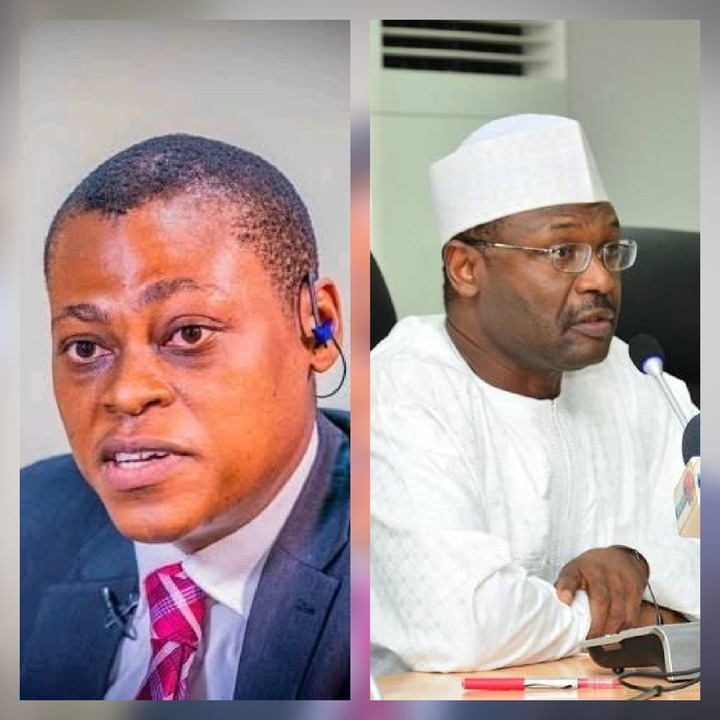 Credit Source: YouTube
Rufai Oseni claimed on the Arise TV show this morning that the fidelity of INEC materials is already suspect after INEC agreed to release materials to the Labour Party.
"So why are we fretting about INEC breaking the rule of law?" said Rufai Oseni. INEC was unable to follow its own regulations and standards, which it drafted on its own, and now that it is breaching the court order, it shows that the country is lawless. This is the same INEC that was supposed to review presidential results by the commission but did nothing, and you expect them not to cherry pick?
"Please, let us not deceive ourselves; today we have not been cherry picking; in fact, we have become more cherry pickers than pickers," he continued. It merely demonstrates the great hypocrisy. The same INEC can rush to court to reconfigure BVAS, but it can also disregard the court order. In this country, we tend to forget our history."
Finally, he stated, "Let us not be surprised: INEC does not respect the rule of law; it is as simple as that. We have nothing to conceal, as the INEC chairman stated, and if you have nothing to hide by now, they should be reviewing all materials. It only demonstrates that the fidelity of those materials is already suspect, and it will take alot of convincing for INEC to say otherwise ".
Please watch the video below and Forward To The Discussion On "INEC To Release Materials To LP
https://www.youtube.com/live/g6JMYNMUXAQ?feature=share
What is your opinion on this
Ijbaby23 (
)