NEWS
Stylish Outfits You can Rock with Your Sneakers as Seen on Ifedioku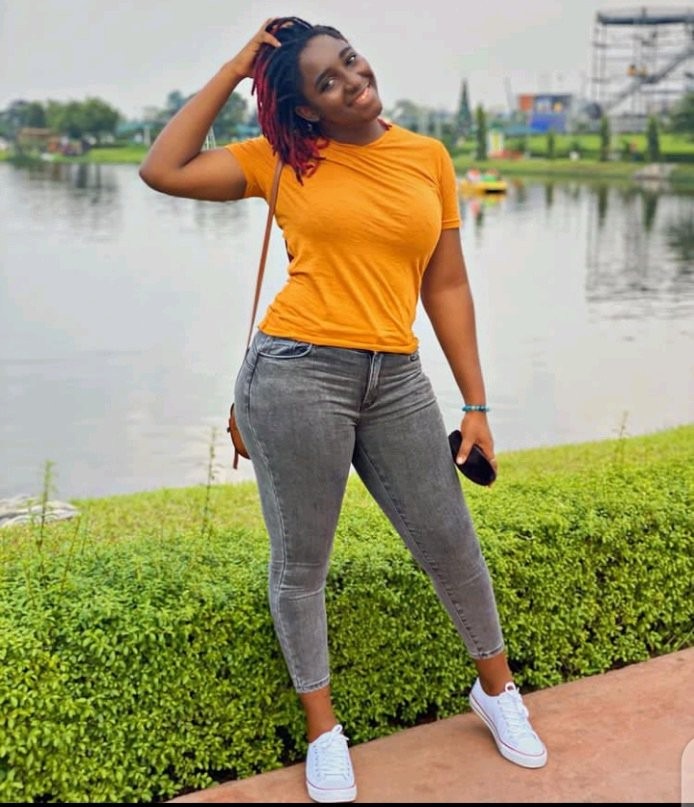 Beautiful and functional sneakers are a wardrobe essential. In a simple approach, these shoes may make anyone look more fashionable. You can't just wear them, though; you have to have the correct attire to show them off. It's not easy to choose an outfit that's worthy of being worn with sneakers because you can't wear them with everything. This article will show you various stylish looks that may be worn with sneakers, as seen on Ifedioku.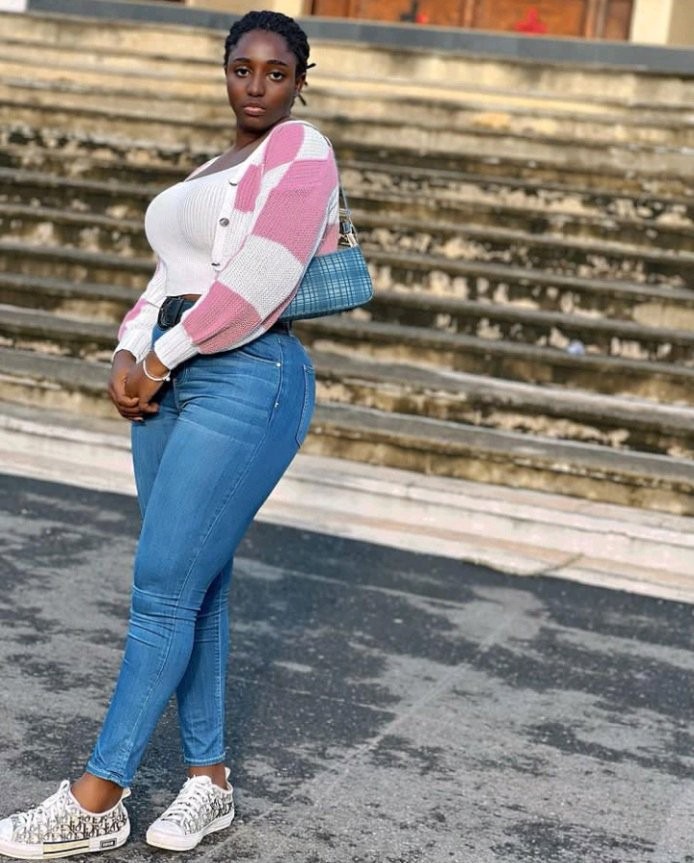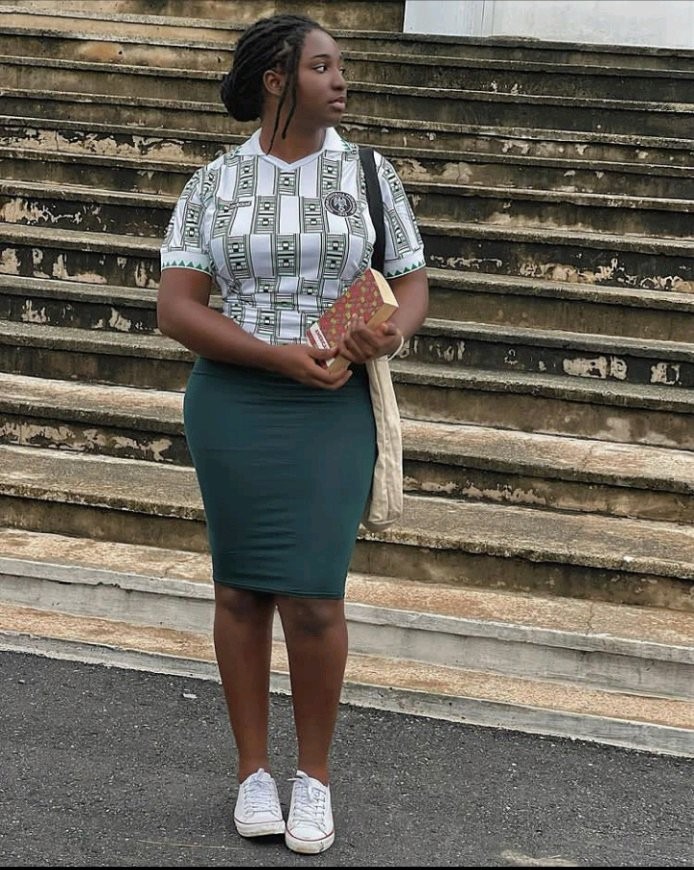 Click to see the Video on Twitter,,,Watch video on Twittter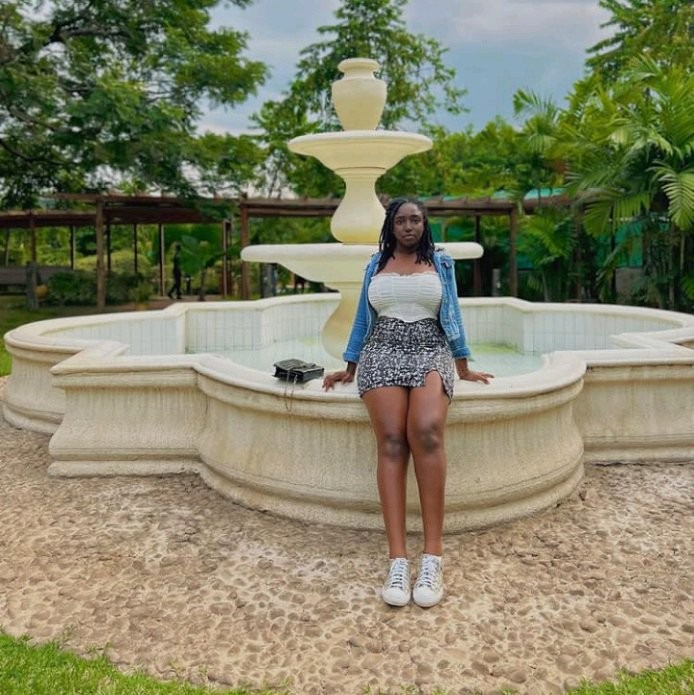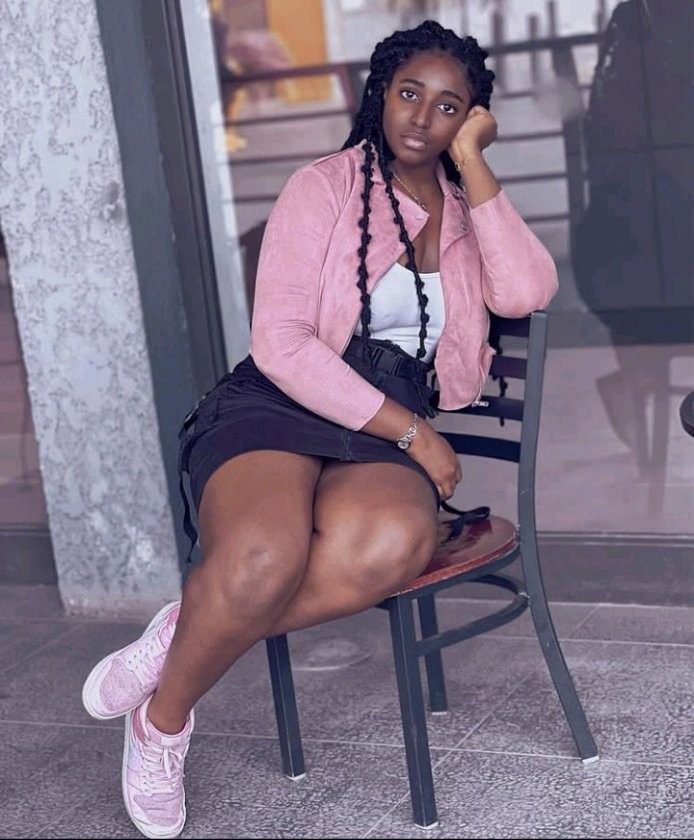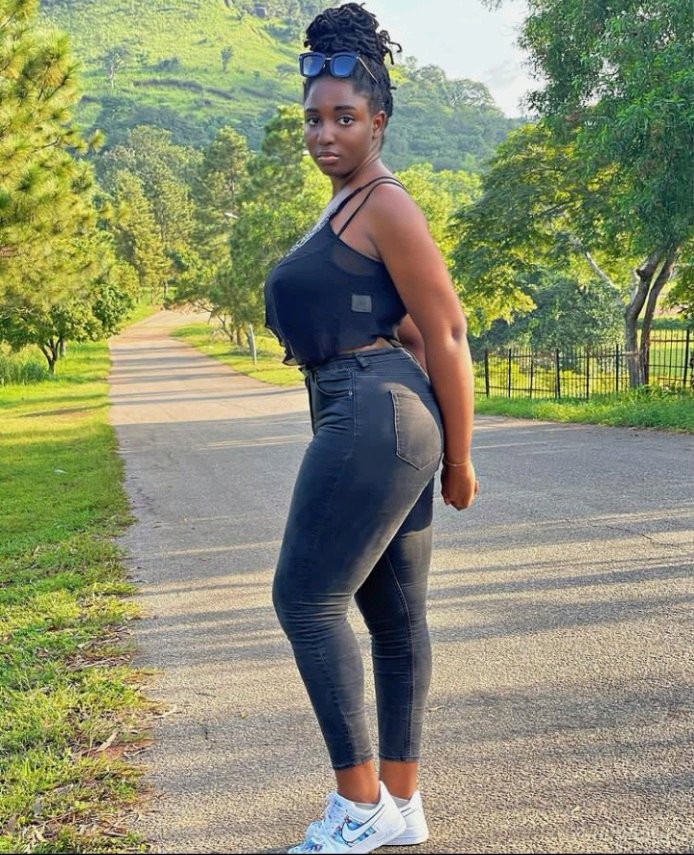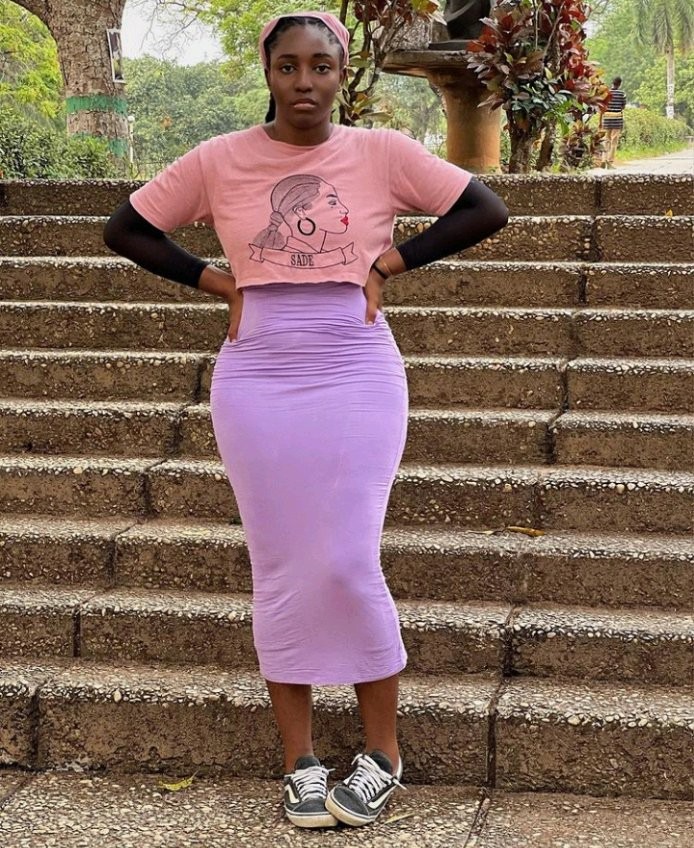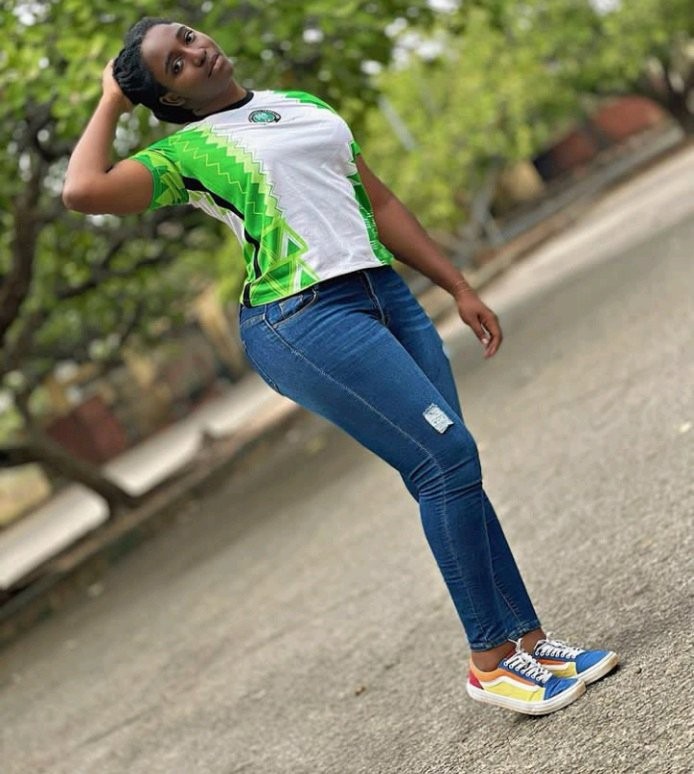 Sicialial media star Ifedioku is stunning. She has a fan base thanks to her stunning good looks and impeccable style. She is one of the few influential people who can appear chic whether she's dressed up for a wedding or down for a Sunday service. You can take some fashion cues from the many ways she has rocked her sneakers. Check it out!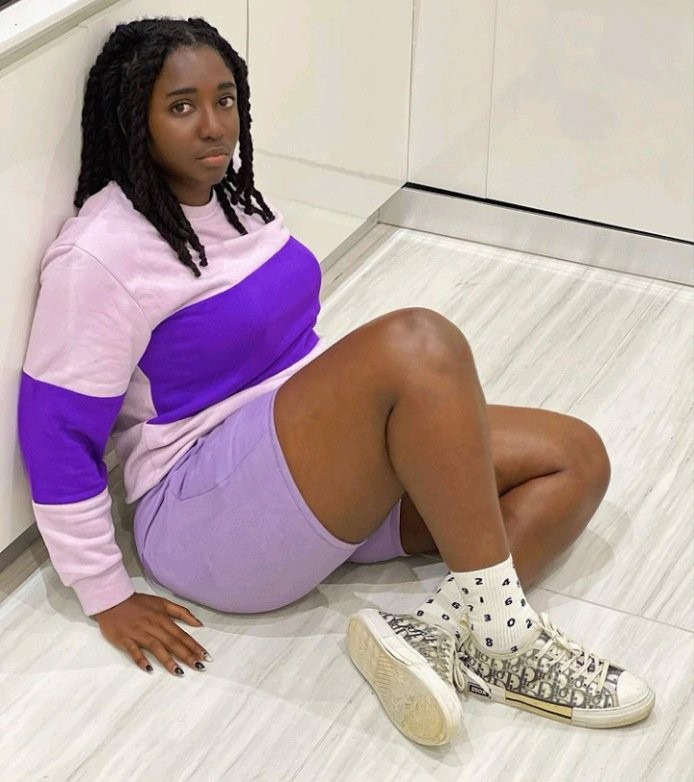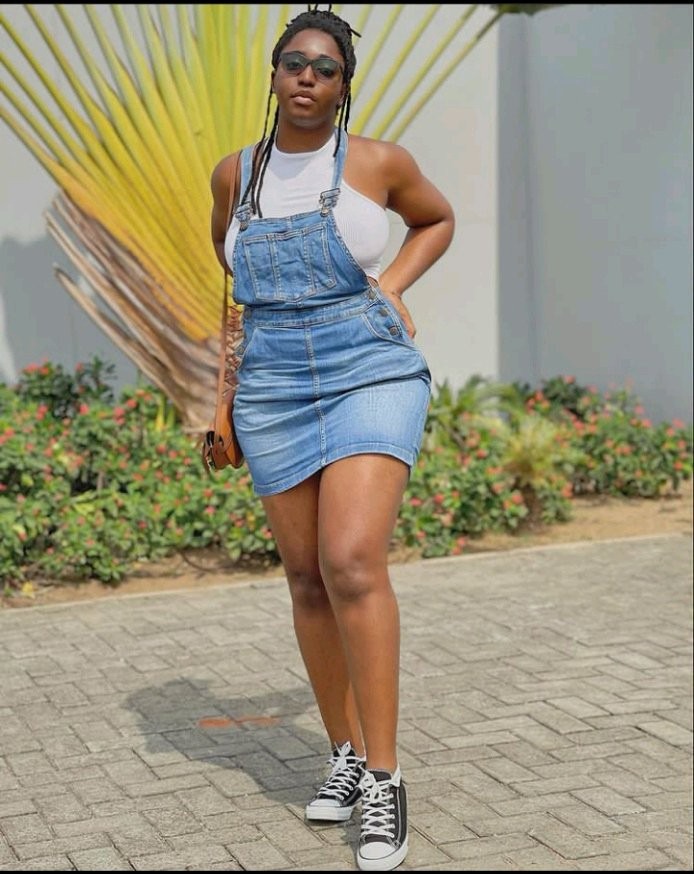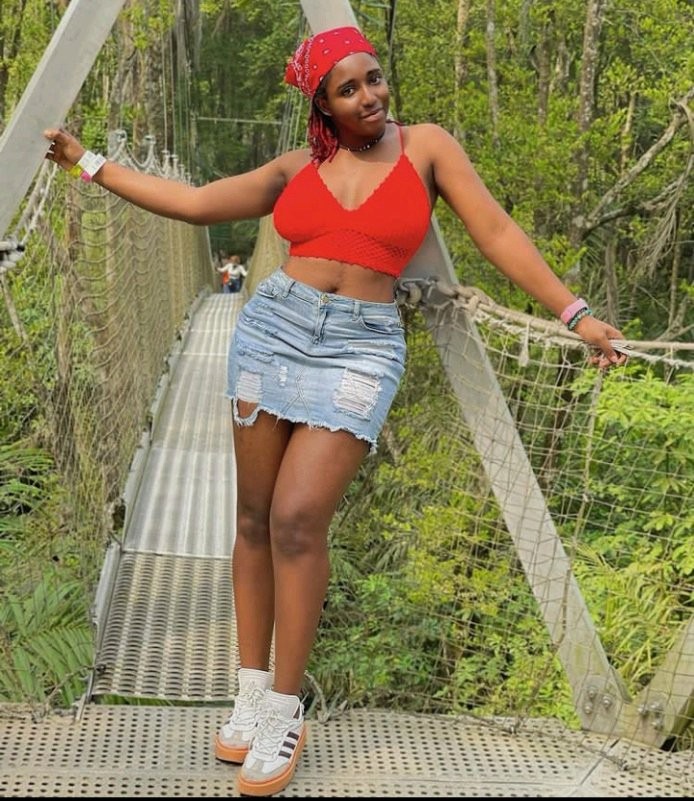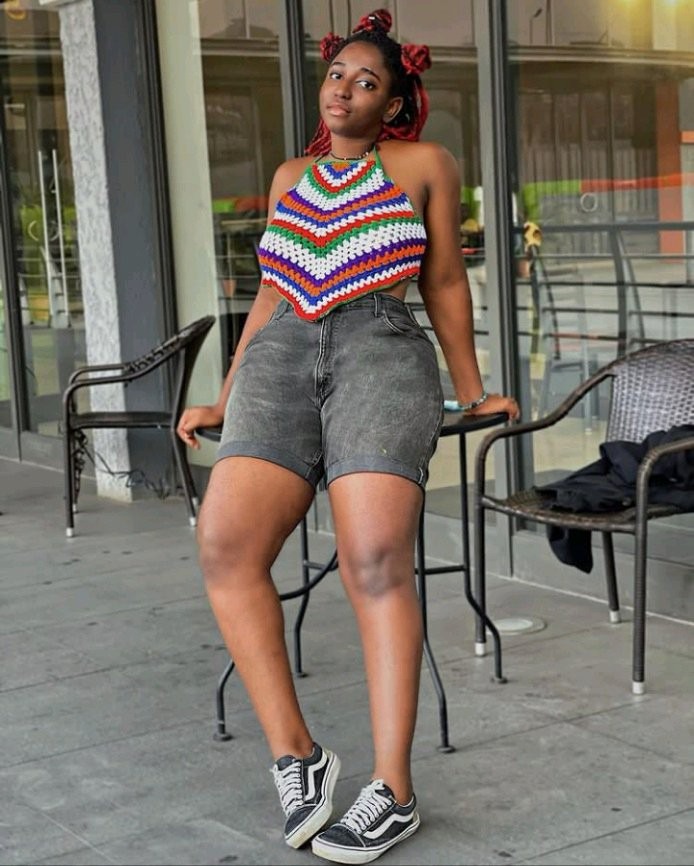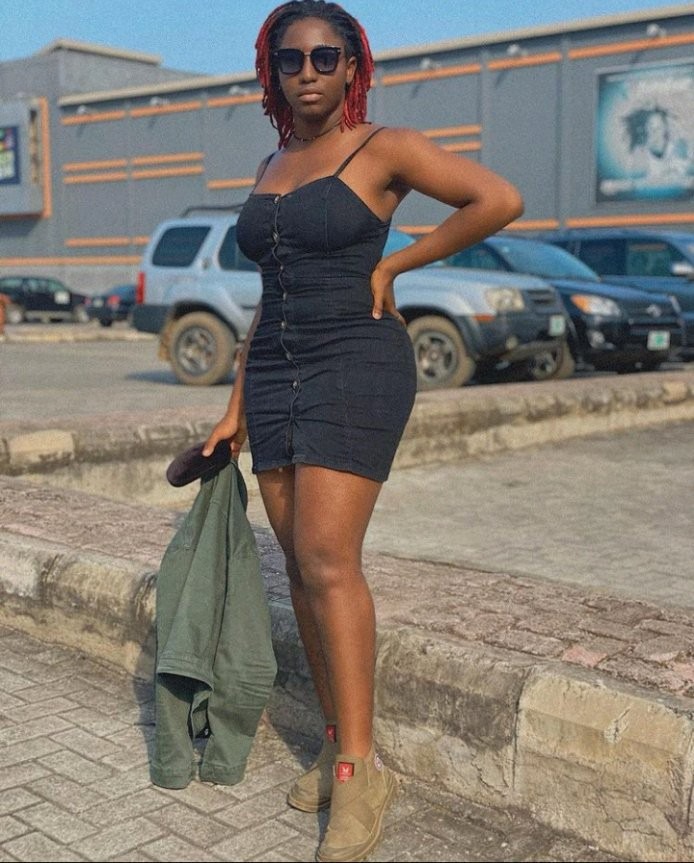 It is clear from these pictures that a pair of shoes is a great accessory for a bodycon dress. This dress would look great with a chic blazer, too. Your sneakers will look great with shorts or pants and any stylish top.
Wearing sneakers with a skirt is also quite cool. This skirt could be as short as a mini or as long as a bodycon style at the knee. The skirt would look great with either a tank top or a crocheted top. Wearing sneakers with an overall is very acceptable.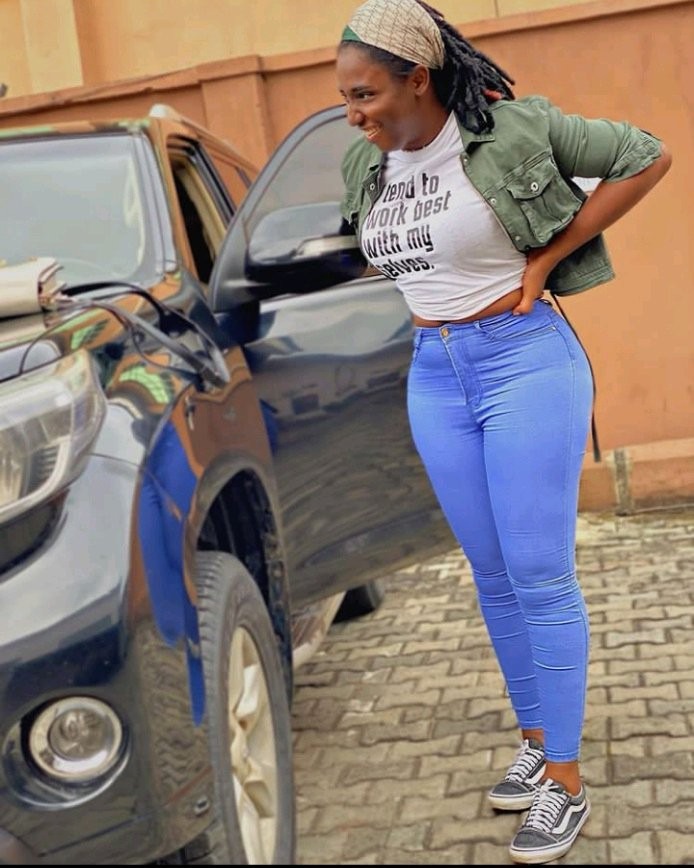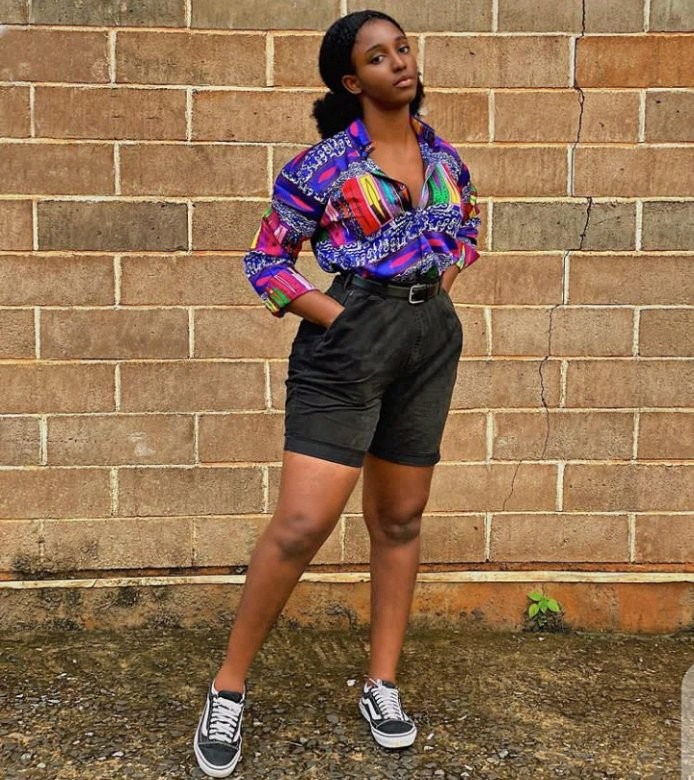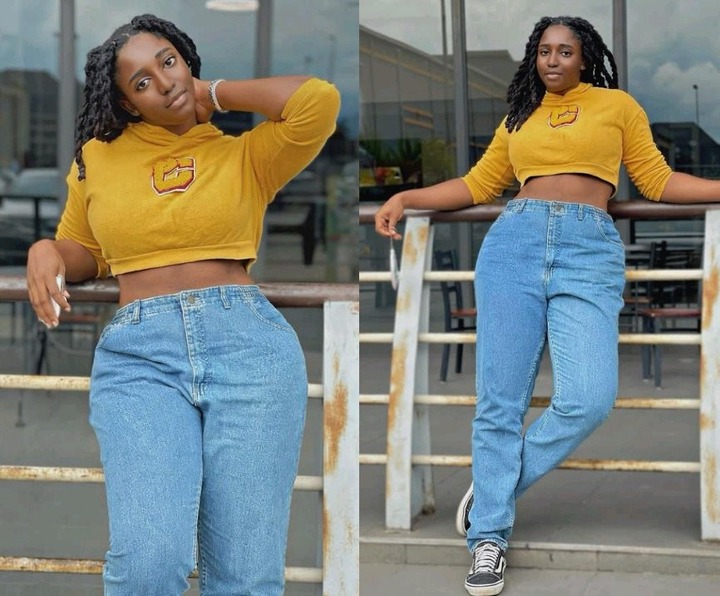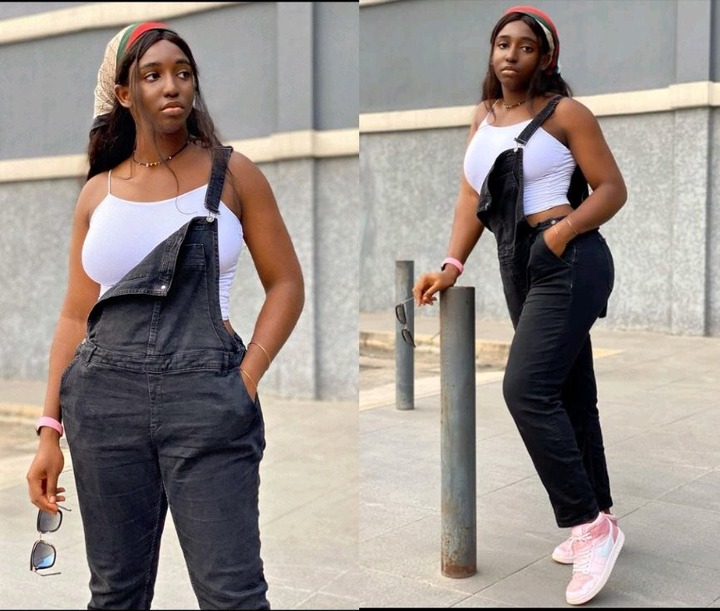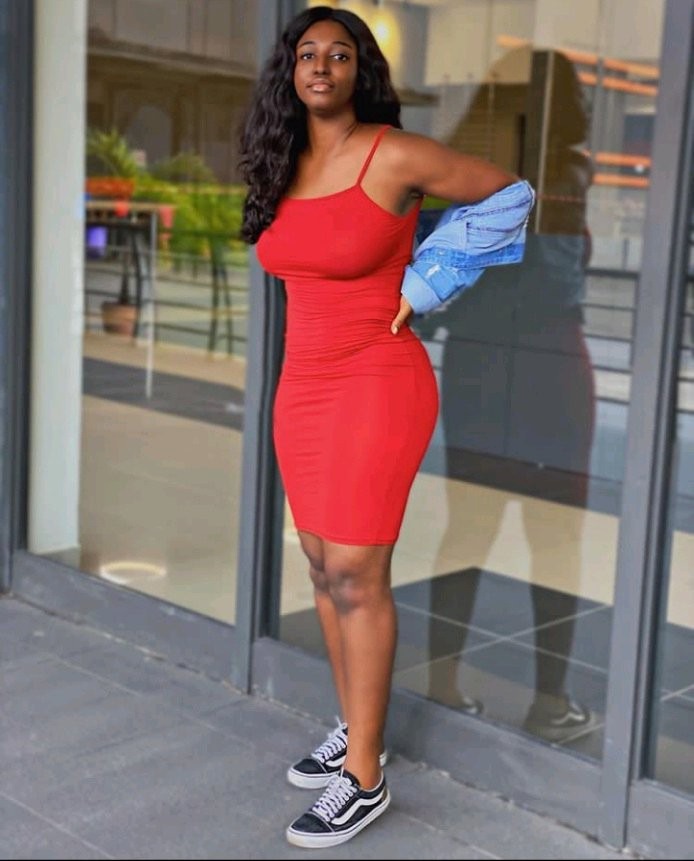 Which of these looks do you prefer most with shoes, ladies?
Glorace2412 (
)