NEWS
Senator Shehu Sani reacts, as gunmen kill Mr Christopher Ohizu after abducting him
This article Click to see Video describes something that took place only a few minutes ago. Today, See Video Clip the report was distributed to the public by our publishers.
Yesterday, it was reported by various news platforms that, the gunmen who claimed that there will be no 2023 general elections, in the South-East geopolitical zone of Nigeria, on Monday, beheaded the Sole Administrator, SOLAD, of Ideato North Local Government Area of Imo state, whose name was given as Mr Christopher Ohizu, who was kidnapped last week Friday, alongside two other people, as well as his houses set ablaze.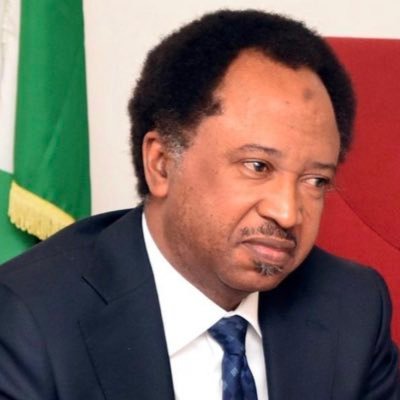 In the video that went viral yesterday, Ohizu hands were seen tied to his back, as he knelt down on his kneels, as one of his abductors who talked during the video claimed that other politicians in the region will be killed the same way Ohizu will die in their hands.
However, while Senator Shehu Sani, who represented the Kaduna Central Senatorial District, was reacting to this ugly development, he said that the liberation movement needed not to use force to achieve its aim(s).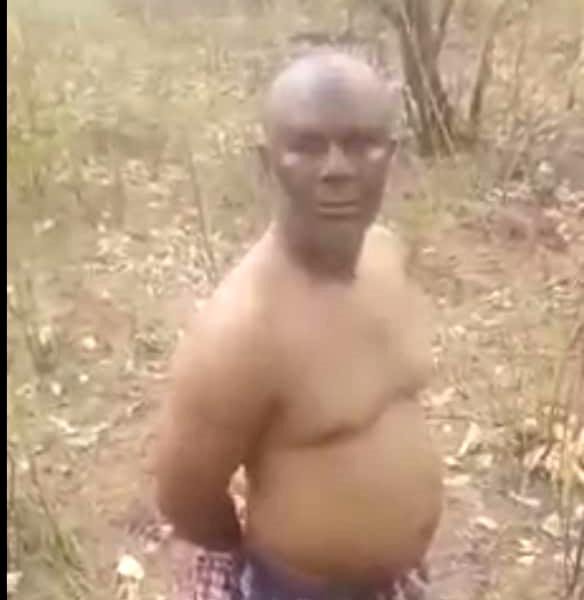 He said, "A popular liberation movement rooted in the hearts of those it wants to liberate doesn't need to use force or threats to enforce a sit at home protest.The Dr Beko Ransom Kuti led Campaign for Democracy CD, sit at home Protest in 1993 is a historic example."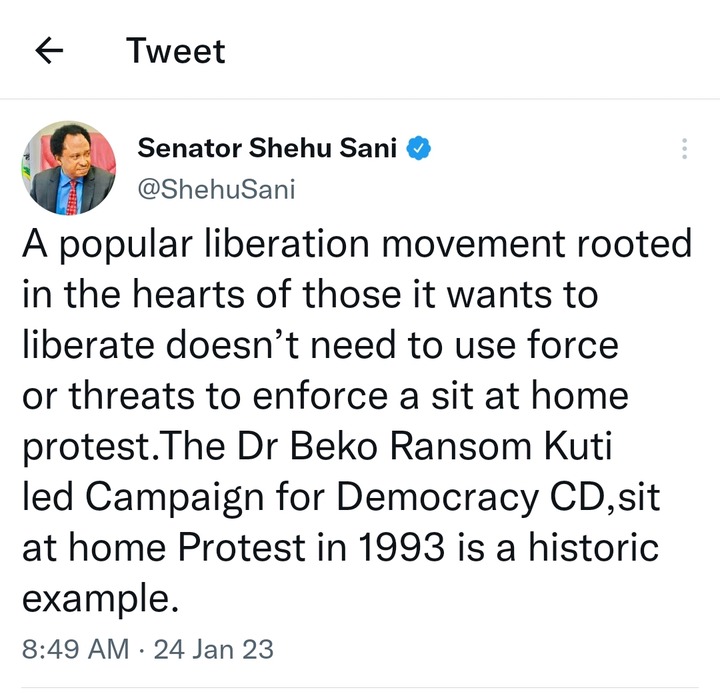 Mediateehem (
)