NEWS
Photos Of Tinubu's Son, Seyi Tinubu Being Conferred With An Igbo Chieftancy Title In Anambra
This article Click to see Video describes something that took place only a few minutes ago. Today, See Video Clip the report was distributed to the public by our publishers.
The son of Asiwaju Bola Ahmed Tinubu, the presidential candidate of the All Progressives Congress, Seyi Tinubu has recently bagged a chieftancy title in Anambra after he visited the South Eastern state on Tuesday, 24th of January 2023.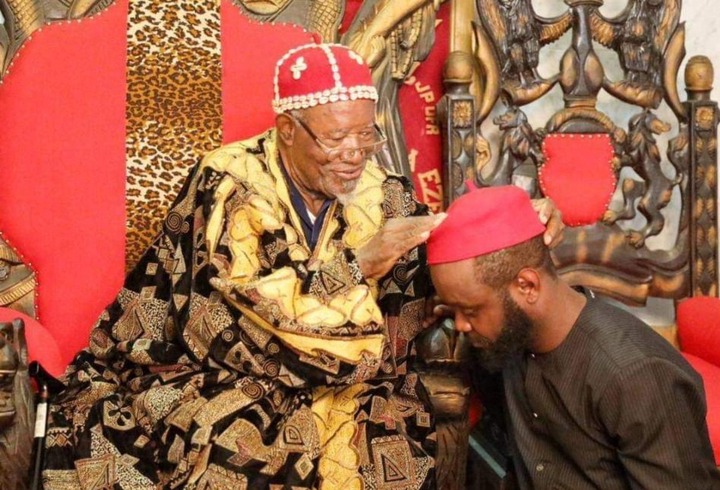 Seyi, who has been at the forefront of his father's presidential campaign, took a step further to garner support for his father in the South Eastern state, Anambra.
According to Vanguard , the vibrant young man during his visit, met with members of the National youth council of Nigeria, national union of journalists, Anambra association of town union, Anambra association of town union women chapter amongst others, where he urged electorates to vote for his father.
Seyi, in his speech, said that the Presidential election concerns every Nigerian and it has to be devoid of religious, ethnic and other forms of sentiments. He said that people must vote based on competence and not ethnicity or region.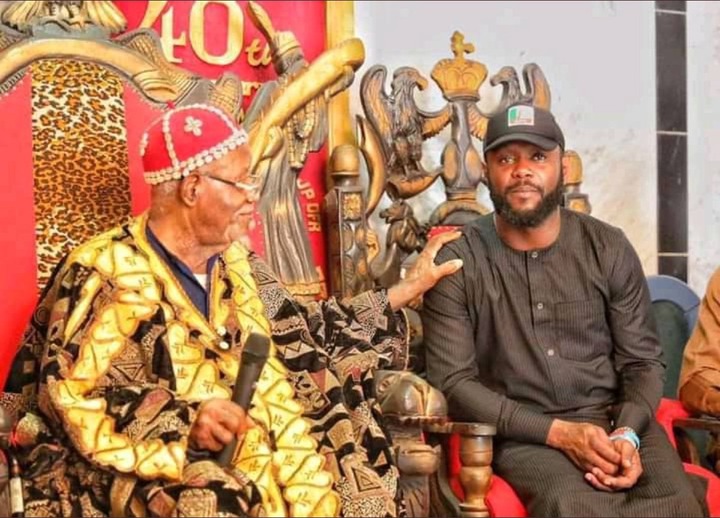 The young man also mentioned that he is married to a Igbo woman. He said: "Many of you actually don't know you're my in law, my wife Chinwe- Layal is from here, Anambra. This election is not a regional one, it's our Presidential election. Let's put aside religion, ethnicity and everything else that divides us and vote for capacity. We are all Nigerians and we want the best for the country."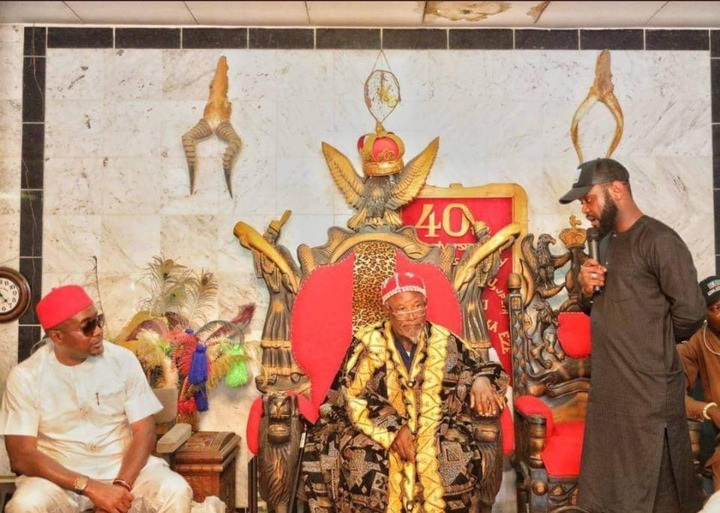 Right after the meeting, Seyi Tinubu reportedly visited his Royal highness Igwe Peter Anugwu who bestowed on him the title of "Nwannedinamba of Igbo land."
Eltosdelights (
)