NEWS
Photos: Magnus Abe Meets Alhaji Asari Dokubo
This article Click to see Video describes something that took place only a few minutes ago. Today, See Video Clip the report was distributed to the public by our publishers.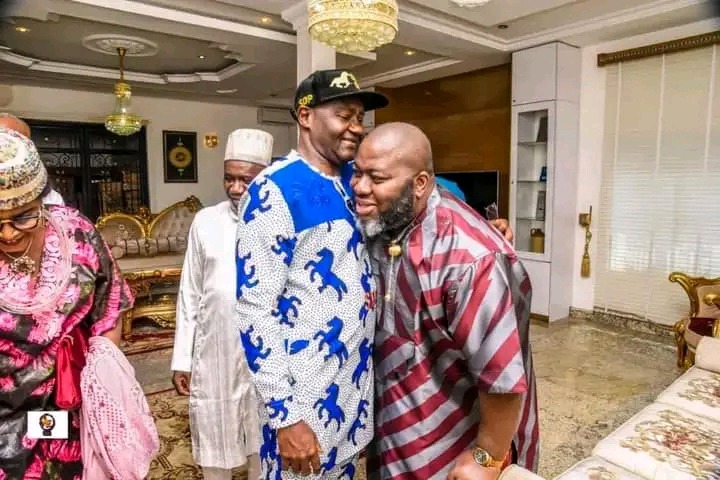 Governorship candidate of the Social Democratic Party (SDP) for the March 11 election, Distinguished Senator Magnus Abe, yesterday paid a private visit to Alhaji Asari Dokubo in his country home in Harris Town, Degema Local Government Area of Rivers State. 
Senator Abe used the opportunity to thank Alhaji Asari Dokubo for swiftly intervening on the day that a meeting of SDP stakeholders in Degema Local Government Area came under ferocious violent attack by agents of the PDP led by the Chairman of Degema Local Government Area.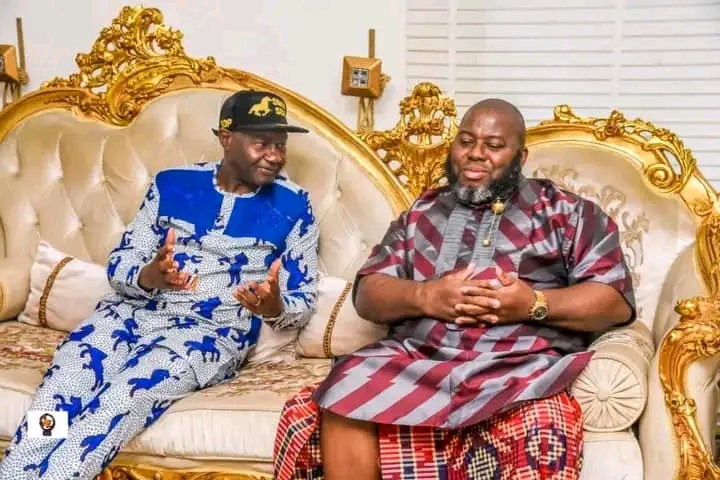 When the locals heard that Senator Abe was in town, a throng of supporters swooped on the residence of Dokubo to show solidarity with Abe who is the darling of Rivers politics as at today. 
Abe was accompanied on the visit by his winning mate, Dr Patricia Wudhiga Ogbonnaya, Ada Ekpeye Legbo.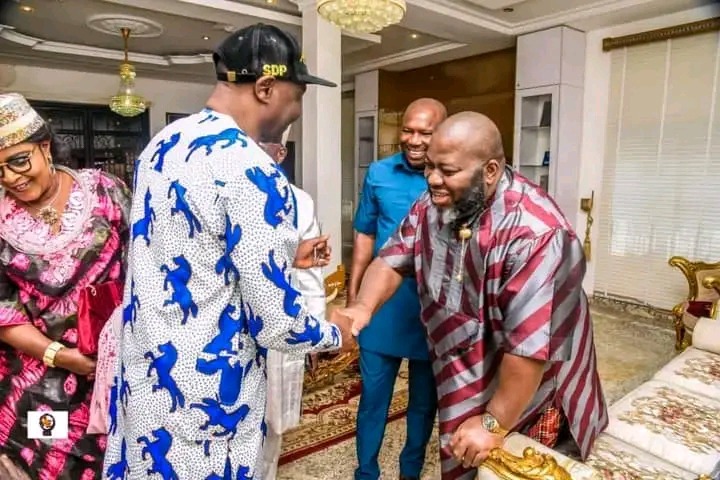 Senator Abe has continued to consult with different personalities and shades of opinions in the state as he is determined to forge workable consensus ahead of the 2023 elections.
Justusben (
)