NEWS
PDP Reacts As Some Say They Suspended Their Governorship Candidate In Cross River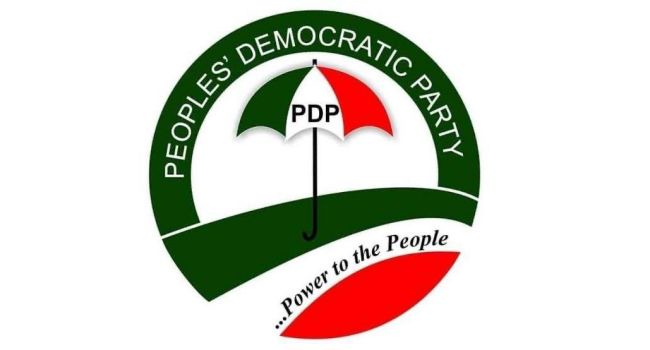 A letter claiming that the PDP had suspended Prof. Sandy Onor, its governorship candidate in Cross River, was rejected by the party's national working committee (NWC).
The letter suspending Onor that was circulating on social media and reportedly signed by the National Chairman, Sen. Iyorchia Ayu, was false, according to the organization's National Publicity Secretary, Mr. Debo Ologunagba, who made the claim in Abuja.
"The aforementioned letter is a false and a wicked creation by anti-people groups with the intention to sow discord within our party, deceive the people of Cross River, and rig the governorship race against the PDP."
Onor is still the PDP's candidate for governor in Cross River in the 2023 general election, the PDP makes this explicit in their statement.
"He is not suspended from the party; the NWC has no contemplation in that regard and there are no grounds at all that would merit his suspension," he said.
In support of the party's governorship candidate in Cross River, Ologunagba continued, Ayu never wrote to INEC regarding any issue.
Additionally, he said it was absurd that Sen. Samuel Anyanwu, the legitimate PDP National Secretary, was not listed as a co-signer on the phony letter, which was depicted as having been signed by Sen. Umar Tsauri.
He emphasized, "There is clear evidence that the stated letter is a hoax.
Youths and PDP supporters in Cross River, in particular, were advised by Ologunagba to disregard the message.
He stressed that Onor remained PDP's candidate and enjoyed the overwhelming support of the people of Cross River.
Source: The Guardian paper.
Dear esteemed readers what are your opinions concerning this?
Ihuoma244 (
)