NEWS
PDP Crisis: You Want To Deal With Me But You Can't Win Election, Says Wike
This article Click to see Video describes something that took place only a few minutes ago. Today, See Video Clip the report was distributed to the public by our publishers.
Rivers state governor, Nyesom Wike has lambasted the presidential candidate of the Peoples Democratic Party, Atiku Abubakar over an alleged plot to deal with him if the former vice president eventually gets into power.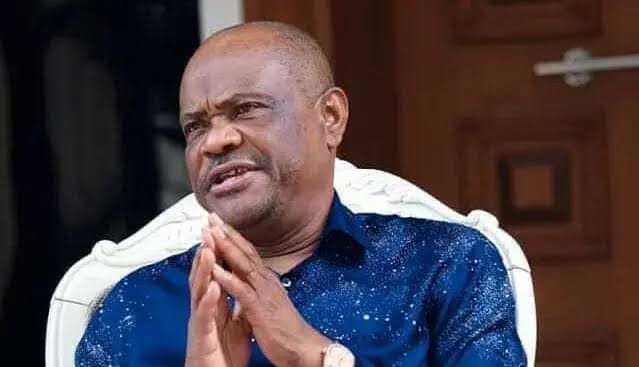 Speaking at a campaign rally on Wednesday according to Vanguard, the Rivers state governor noted that those loyal to the camp of Atiku Abubakar are planning to deal with him for insisting on fairness and equity in the party.
Governor Nyesom Wike noted that Atiku Abubakar has not won the presidential election yet, he is threatening to deal with him and his allies over their refusal to support his candidacy.
The Rivers state governor said those who are threatening to deal with him will not have the opportunity to do so since, Atiku Abubakar would not even have the opportunity to win the presidential election.
Wike said "Most of you have watched on YouTube where they said they'll deal with me when they win, you cannot win, you've not won yet you are threatening to deal with some people. Will God allow you, all of them planning and saying they will deal with us, they've not been born, I dare them, let them try it."
relationship-Guru (
)