NEWS
Pastor Matthew Ashimolowo Releases New Prophecies
Pastor Matthew Ashimolowo is the founder and presiding Pastor of the United Kingdom-based Kingsway International Christian Church. The cleric who is renowned for his prophetic and prosperity messages has taken to his official Facebook page to share the video of prophetic declarations he has released into the life of believers that are praying and believing God for His divine favour and blessings in their lives.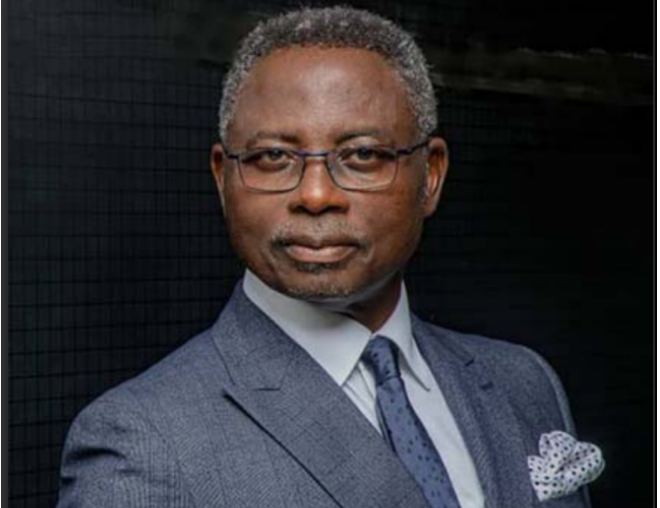 Click to see the Video on Twitter,,,Watch video on Twittter
According to the cleric, he has decreed and declared prophetically in his words from 0:01 to 0:14 of the video, into the life of believers that, there shall be divine intervention for all believers, In the mighty name of Jesus. Those that are in one Bondage or the other and do not know how to get out of it, the Lord in His power has delivered you right now, In Jesus' mighty name.
The cleric has also prophesied in his words that anything that has held you in bondage, I command your freedom right now, In Jesus' mighty name.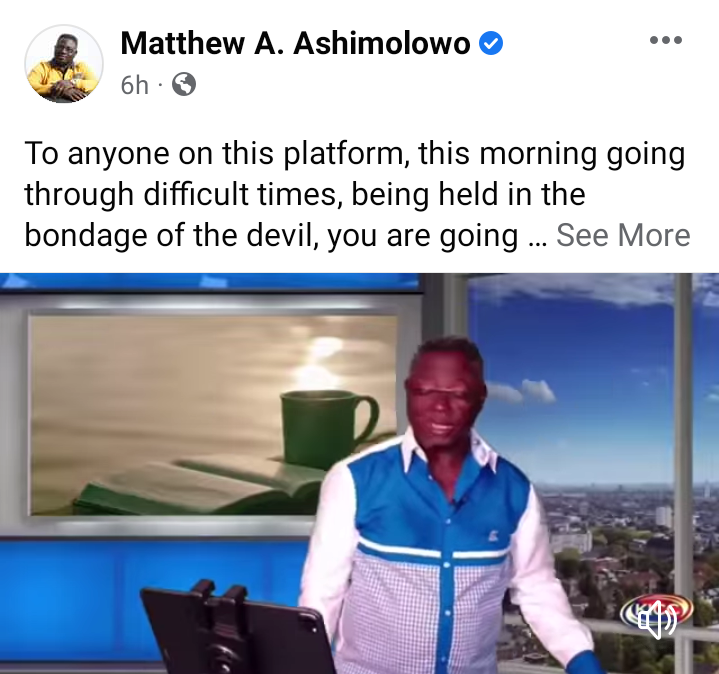 Temperance (
)