NEWS
Osun PDP hails INEC for appealing judgment sacking Adeleke
This article Click to see Video describes something that took place only a few minutes ago. Today, See Video Clip the report was distributed to the public by our publishers.
The Osun State chapter of the Peoples Democratic Party on Tuesday commended the Independent National Electoral Commission for initiating processes to appeal the judgement of the Osun Governorship Election Petition Tribunal which annulled the victory of Senator Ademola Adeleke.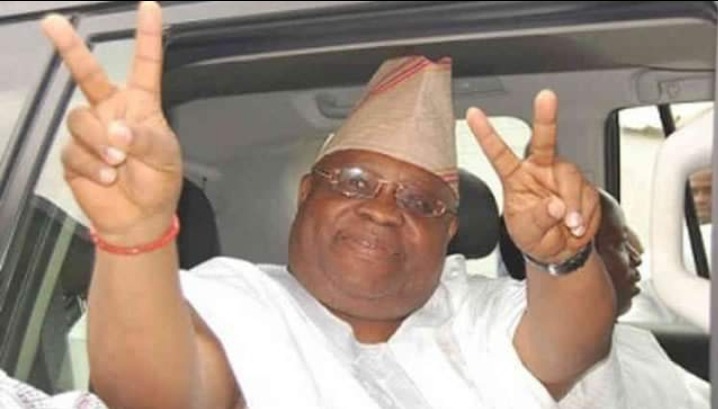 The PDP said that the electoral umpire had lived up to Nigerians' expectations by defending the nation's democratic system in a statement issued by its acting chairman, Dr. Akindele Adekunle.
Then he expressed confidence in the higher court to rule that BVAS machines are superior to all other sources of voter accreditation.
It's terrible that APC attorneys spread false information claiming that INEC won't file an appeal of the disgraceful ruling that sought to invalidate BVAS voting equipment in our elections.
"While the untruth persisted, we decided not to respond since we are confident INEC is aware of the implications of disregarding the attack on the BVAS machines, as Justice Kume's decision at the Tribunal indicated.
Adekunle said, "INEC has chosen the proper course by appealing the "Buga verdict" because, if it is upheld, contestants who lost elections will manipulate server reports and bring them to a judge in order to steal the election from the legitimate victor.
Afeezoladiti (
)