NEWS
Orji Uzor Kalu Reported To Tinubu For His Anti Party Activities
This article Click to see Video describes something that took place only a few minutes ago. Today, See Video Clip the report was distributed to the public by our publishers.
There was a drama during the Presidential campaign rally of the ruling All Progressive Congress in Abia State. The Presidential candidate of APC, Bola Ahmed Tinubu, arrived the state for the rally and during the event, one of the leaders of the APC in Abia state, Honourable Nkeiruka Onyejeocha exposed the Chief Whip of the 9th senate, Orji Uzor Kalu for his Anti Party activities.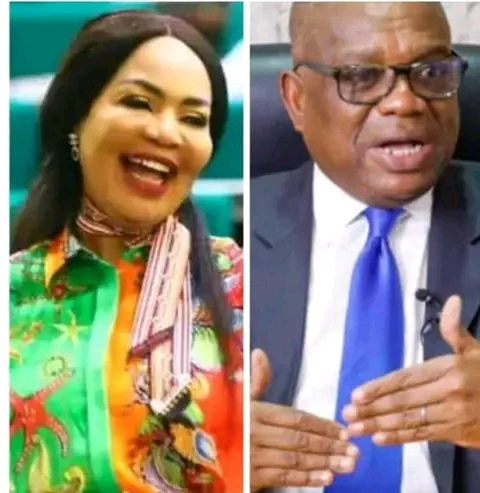 While making her speech as she welcomed Bola Ahmed Tinubu to the state, Hon. Nkeiruka Onyejeocha said that Abia state have been dominated by the All Progressive Congress since 2015 but some people have been working for the Peoples Democratic Party and these persons are still working for PDP.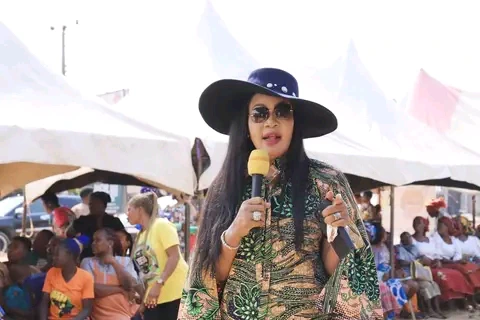 She said that some of them have now joined another party APP which Orji Uzor Kalu's brother is their governorship candidate. She went on to say that as they speak, a serving senator in the state, under the All Progressive Congress (Senator Orji Uzor Kalu), whom they look up to as a political father is currently supporting other candidates from other political parties.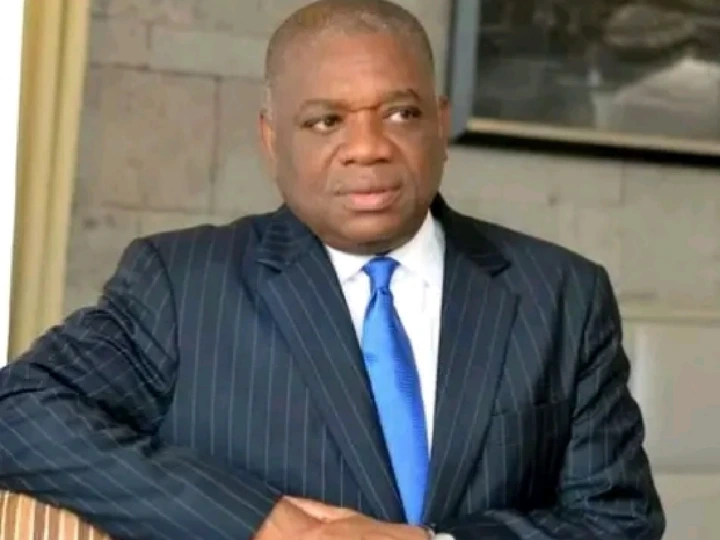 She alleged that Orji Uzor Kalu is currently sponsoring about 4 candidates of other political parties in her constituencies for House of Representative.
Nasagist (
)