NEWS
Opinion: Buhari's policies will ensure credible elections are conducted
NOTE: Click to see Recorded Video Clip
NOTE: Click here to watch what happened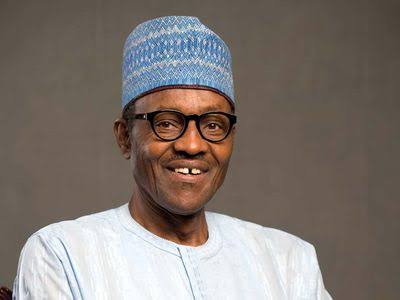 Nigeria's presidential elections are 38 days away, and Buhari's actions and the way he carries himself give Nigerians optimism that the elections will be impartial due to some policies implemented by his administration.
The redesigning of the Naira notes and the limiting of cash withdrawals have no doubt put a spanner in the works for politicians who will try and bribe either election officials or buy votes.
As a member of the ruling party, one may expect the president to use the power of his office to ensure they win by hook or crook, but the above policy will be doing the opposite.
If cash cannot be withdrawn freely, it will give agencies like the EFCC and ICPC the ability to track electronic transfers of desperate politicians that may want to use such during the elections.
This policy will ensure Nigerians vote for candidates of their choice without being influenced by monetary gifts.
It will ensure that Nigerians look at what the candidate can do rather than the old way of buying votes. This will, fortunately, give hope to the "third force." They can be assured that if they win, it will not be hijacked.
It can also be observed that the president did not always follow his party and its members to their rallies in different states; he was only present at a few of them.
Some of the top cabinet members of the present administration have also refused to unequivocally support the party's candidate, indicating they won't go to great lengths to rig the election in their favor.
This new attitude of the president towards the party shows that he no longer cares; he cares only for the candidate that Nigerians want.
If things continue the way they are, Nigerians will be optimistic that the president will stand by his words and oversee the most credible elections in Nigeria's history. 
This will also be Muhammadu Buhari's greatest legacy and will set Nigeria on a course where leaders are chosen based on competency and not on the ability to buy votes.
Elburner007 (
)