NEWS
Ogun: Atiku Abubakar Reacts After A Mammoth Crowd Showed Up At The PDP's Presidential Rally
A Video clip is available for this news. Feel free to watch it here
The People's Democratic Party's presidential candidate, Atiku Abubakar, has posted a couple pictures on his official Twitter page. The People's Democratic Party's presidential rally in Abeokuta was attended by a sizable crowd, as seen in the images. Within a short period of time after being posted, the picture has received over a thousand likes and comments.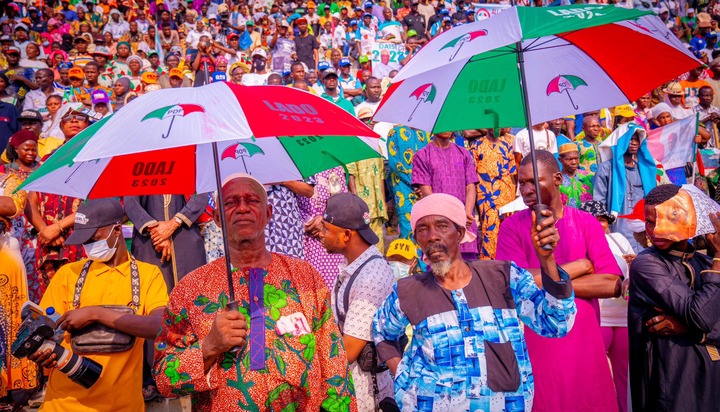 Every time he released images, Atiku Abubakar would write a statement thanking the Abeokuta community for showing such a strong show of support for him.
His remarks are "Today's rally in Abeokuta was very large. Even though it was sweltering outside, the crowd was animated. Abeokuta, I appreciate your overwhelming display of affection."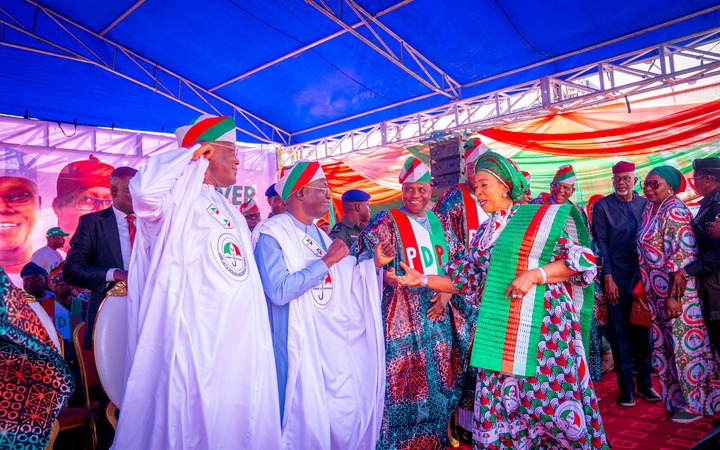 When they read this, several people were astounded and responded favorably to the message, while others shared their thoughts and opinions on what they had seen.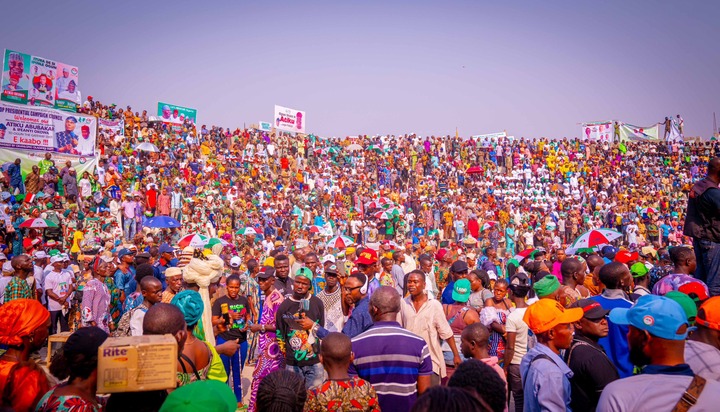 Since becoming the Peoples Democratic Party's presidential nominee, Atiku Abubakar enjoys a sizable fan following on the majority of his social media sites.
What are your ideas and beliefs regarding this? Please share them with us, as we'll be looking for your opinion on this.
Bettertainment (
)