NEWS
Nwauju Says, The APC Leader Was Taken Away During The Voting & His Body Was Found Later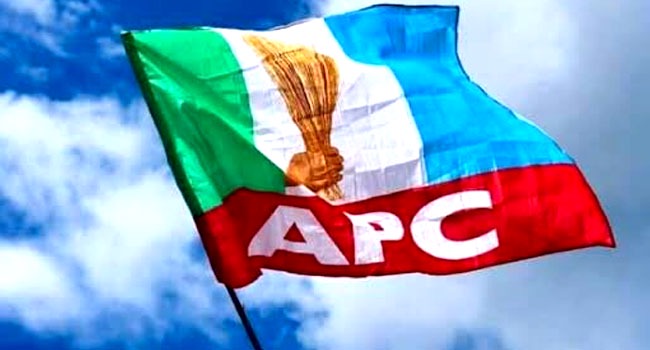 Gunmen kidnapped Mr. Chisom Lennard, the All Progressives Congress, APC's Ahoada-West Local Government Area campaign director, on Saturday. And he has been slain.
The deceased was allegedly kidnapped while casting his ballot at Ibagwa polling unit 2, Ward 10 in Ahoada West LGA by unidentified gunmen who were wearing police uniforms.
When the incident occurred, Lennard was practicing his right to vote in the state assembly and governor elections.
The APC leader was reportedly trying to prevent the gunmen from stealing electoral materials when he was taken to an unidentified location.
Darlington Nwauju, the party's state publicity secretary, verified the incident to Daily Trust on Sunday.
Nwauju claimed, "He was taken away during the voting procedure from his polling place. Nobody was aware of their destination. His body was found later on Saturday night (yesterday). He was a PhD candidate at Rivers State University and the interim head of the APC LGA.
Source: Daily Post.
Dear esteemed readers what are your comments?
Topmoststrategy (
)