NEWS
Northern Group & Ohanaeze Ndigbo Are Now In A Discussion; We Don't Know Where It'll End- Baba-Ahmed
This article Click to see Video describes something that took place only a few minutes ago. Today, See Video Clip the report was distributed to the public by our publishers.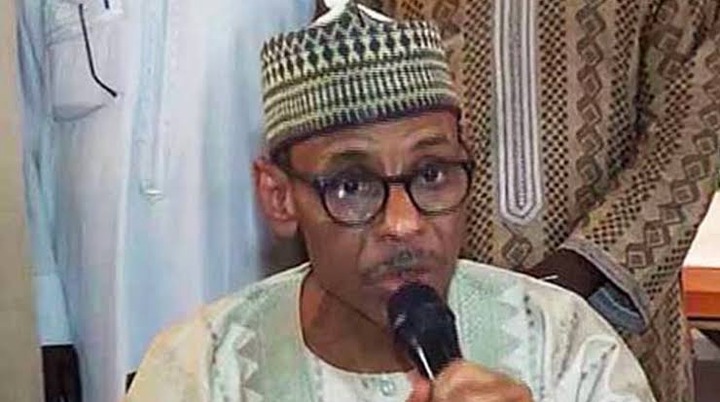 The spokesperson for the Northern Elders Forum (NEF), Dr. Hakeem Baba-Ahmed, said in an interview on Channels Television, that Northern group and Ohaneze Ndigbo are now in a discussion and they don't know where it will end.
Baba-Ahmed made the statement when he was he was airing his view on the type of president that is best for Nigerians now.
Baba-Ahmed stated,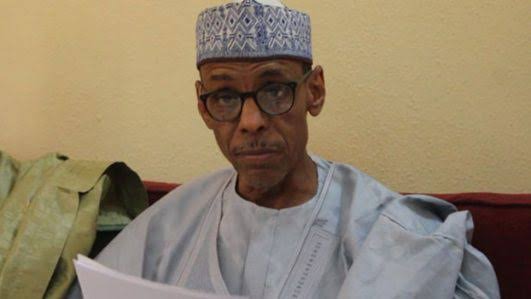 "Believe me in this country, we don't want an ethnic president, we don't want president elected on the basis of his face. We want president who will be voted in because enough Nigerians are confident enough that he will actually fix the problem.
" Where we are now is very dangerous, all this endorsement on the basis of faith or ethnicity is very damaging and is not moving the country forward… The north is beginning to talk to the southeast. Right now, I can say it to you, there is a discussion going on between the northern group and the Ohaneze Ndigbo and we don't know where it will end. But it is good that we are even talking.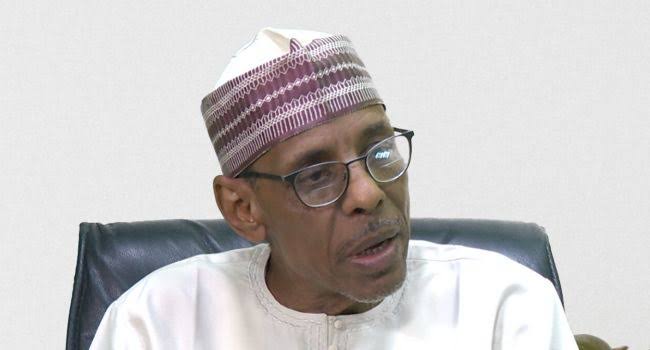 He said the talk is going on because they have to rebuild bridges which he said some of it is political and some of it is looking at what this country would be. the consequences of elections are very important, we're not just going to elect someone, this election is more than election but a refer endoom on Nigeria.
pecial (
)