NEWS
North Has Begun To Talk With The Southeast On Who To Vote For, But We Haven't Agreed Yet -Hakeem Baba-Ahmed
This article Click to see Video describes something that took place only a few minutes ago. Today, See Video Clip the report was distributed to the public by our publishers.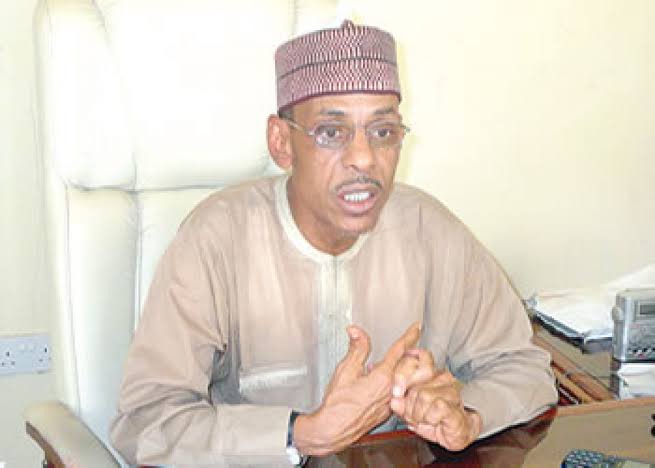 The National Director of Publicity and Advocacy of the Northern Elders Forum, (NEF) Hakeem Baba-Ahmed, has revealed that the Northern part and the Southeastern part have been working on having a consensus candidate for the presidential election. Baba-Ahmed while speaking in an interview on Channels Television noted that the Northern groups are in talk with the Ohaneze Ndigbo, but they have not concluded on any presidential candidate yet, but they are very happy that they are meeting together. Baba-Ahmed said, "North has begun to talk with the southeast on who to vote for, but we haven't agreed yet."
Continuing speaking, Baba-Ahmed emphasized the point that the country has broken huge bridges in the fight for peace and unity in the country, and that this has to be corrected, adding that the north have begun to ensure such comes into actualization.
Dear readers, feel free to drop your comments below and also share this article with your loved ones.
Garbxtpen (
)