NEWS
North Doesn't Vote Based On Religion, The Region Voted Massively For GEJ In 2011 – Bala Ibrahim
This article Click to see Video describes something that took place only a few minutes ago. Today, See Video Clip the report was distributed to the public by our publishers.
The All Progressives Congress, APC, Director of Publicity, Bala Ibrahim, has argued that the North does not vote based on religion or ethnicity, while pointing at the fact that the region voted massively for former President, Goodluck Ebele Jonathan, who is a Christian, when he won in the 2011 presidential election (Punch).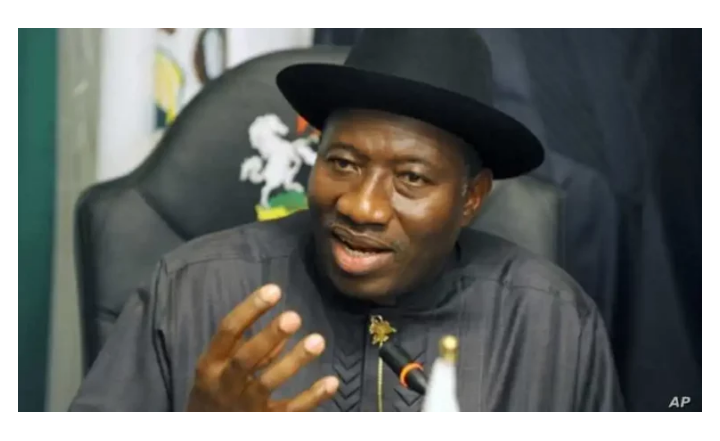 Former President, Goodluck Ebele Jonathan.
The APC chieftain who made this argument recently, while reacting to the statement made by the PDP chieftain, Dele Momodu, that the North would not vote for a 'fake Muslim', argued that the region traditionally vote based on merit as showcased by the victories of MKO Abiola and Goodluck Jonathan in 1993 and 2011 respectively.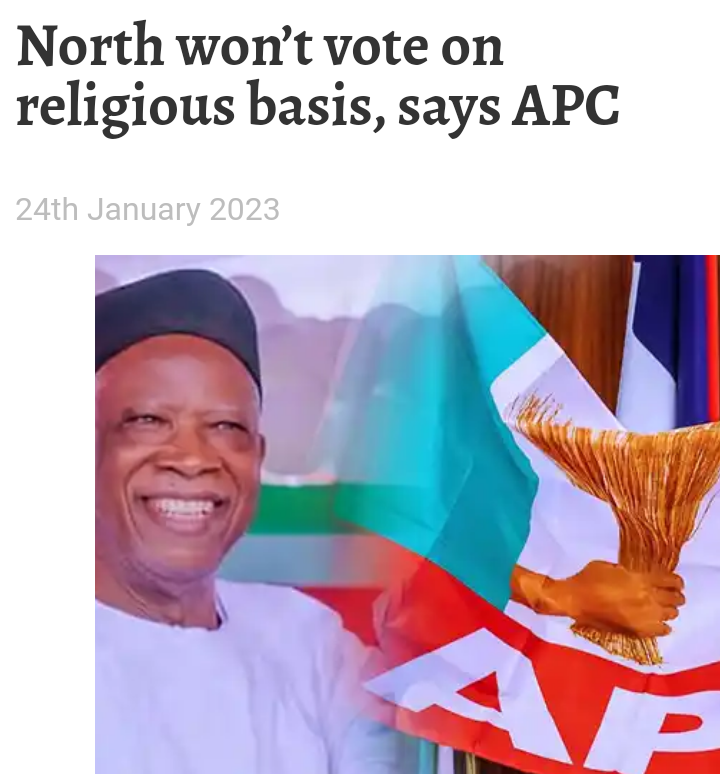 Cited report.
In his words: "people are playing politics with reality. Traditionally, the north does not vote based on religion or ethnicity… The same north voted massively for Dr. Goodluck Jonathan and they didn't vote on the basis of religion. Jonathan contested against Atiku who is a Muslim from the north and won."
What are your thoughts on this? Do you agree with Bala Ibrahim? Comment below.
Image credit: Punch 
INNOCESSON (
)