NEWS
No Yoruba Woman Has Had The Opportunity To Be A First Lady, Make Me The First-Titi Atiku Abubakar
NOTE: Click to see Recorded Video Clip
NOTE: Click here to watch what happened
As the 2023 general election is fast approaching, Her excellency the wife of the presidential candidate of the Peoples Democratic Party, Mrs.Titi Abubakar, has told the good people of Ogun state to make her the first Yoruba woman to occupy the position of the first lady by supporting his husband, Atiku Abubakar in the 2023 presidential election, since a Yoruba woman is yet to occupy the position.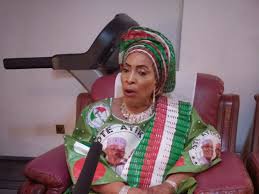 Titi Abubakar made the statement while speaking at the PDP's presidential campaign rally which was held at Ake Palace grounds, in Abeokuta, Ogun state.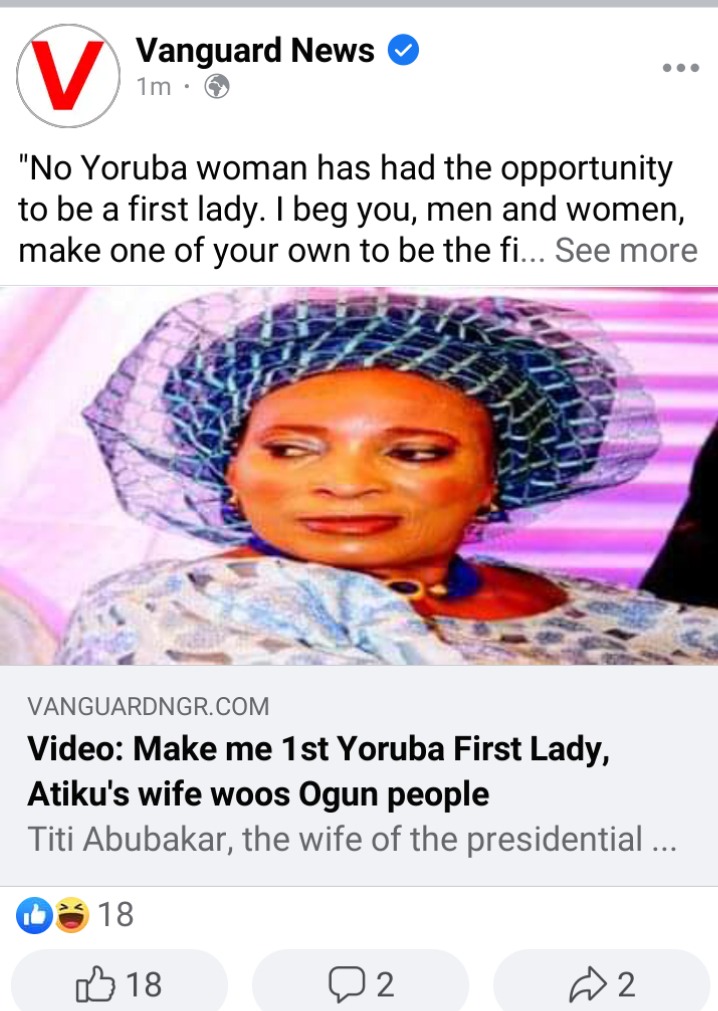 According to the statement from Mrs. Amina Titi Abubakar, and I quote "No Yoruba woman has had the opportunity to be a first lady. I beg you, men and women, make one of your own to be the first, I promise. I won't forget you, and you won't regret this, If you vote for Atiku, there will be ease of life. Only Atiku knows the way. He will provide social amenities for you. Atiku has done it before. Atiku worked with Baba Obasanjo.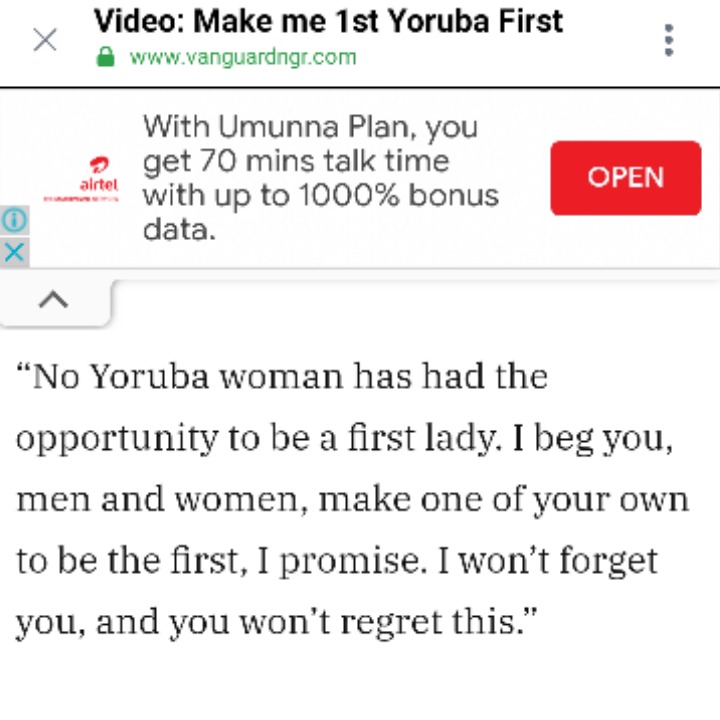 She also said that Atiku Abubakar had once headed the economic team as the vice president of Nigeria, which will help him to provide jobs for youths and women.
oLatest (
)