NEWS
No Sensible Nigerian Will Believe Allegations Being Leveled Against Tinubu By PDP – Femi Fani-Kayode
This article Click to see Video describes something that took place only a few minutes ago. Today, See Video Clip the report was distributed to the public by our publishers.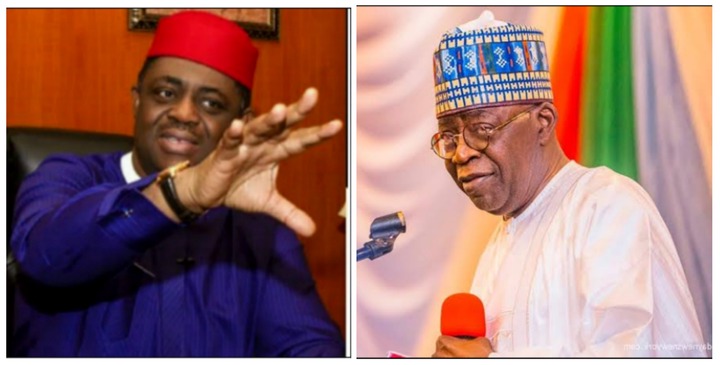 Amid an ongoing war of words being exchanged by the nation's top two political platforms, All Progressives Congress (APC), and the Peoples Democratic Party (PDP) ahead of the 2023 general elections, former ation minister, Femi Fani-Kayode has come out to mock the Atiku Abubakar camp over allegations it has leveled against Asiwaju Bola Ahmed Tinubu of the APC.
Recall that while addressing journalists at a press briefing in Abuja on Sunday, the PDP Presidential Campaign Council accused the APC candidate of engaging in fraudulent, drug-related activities and therefore is not fit to become Nigeria's president.
Reacting to the allegations during an interview on CHANNELS TV's 'Politics Today' with Seun Akinbaloye on Monday night, FFK, who is the Directorate for New Media Projects in the APC Presidential Campaign Council, argued that Nigerians are sensible enough not to take the PDP serious in its claims. According to the former ation minister, the former ruling party has no proof to back up the allegations against the former Lagos governor.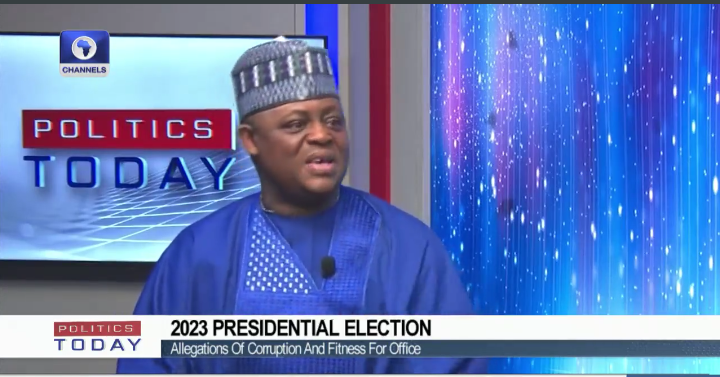 He said; "First of all, Nigerians are sensible and decent people, and they know when rubbish is being spoken to them. There is absolutely no basis to these allegations, it's nonsensical and it's childish. No serious Nigerian will take Atiku and his group making asinine allegations against somebody. He is a crook and we have the proof. Nobody will take allegations from that camp seriously. We will defeat them at the polls in a month's time). We will defeat them squarely and roundly, then after that, we will look into the allegations leveled against him, and by God's grace, we will now be able to prosecute this case against him."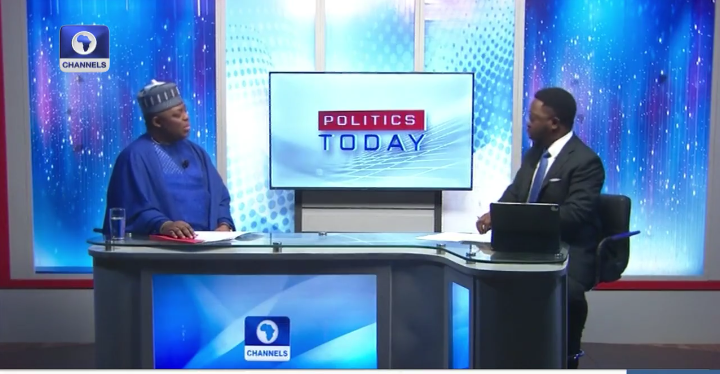 SOURCE: TWITTER.
FranklySpeaking123 (
)