NEWS
No Army Can Do Anything This Time, For Governor It Is PDP, For President We Haven't Agreed- Wike
NOTE: Click to see Recorded Video Clip
NOTE: Click here to watch what happened
It's no secret that internal strife within the PDP has prevented Governor Wike from endorsing presidential candidate Atiku.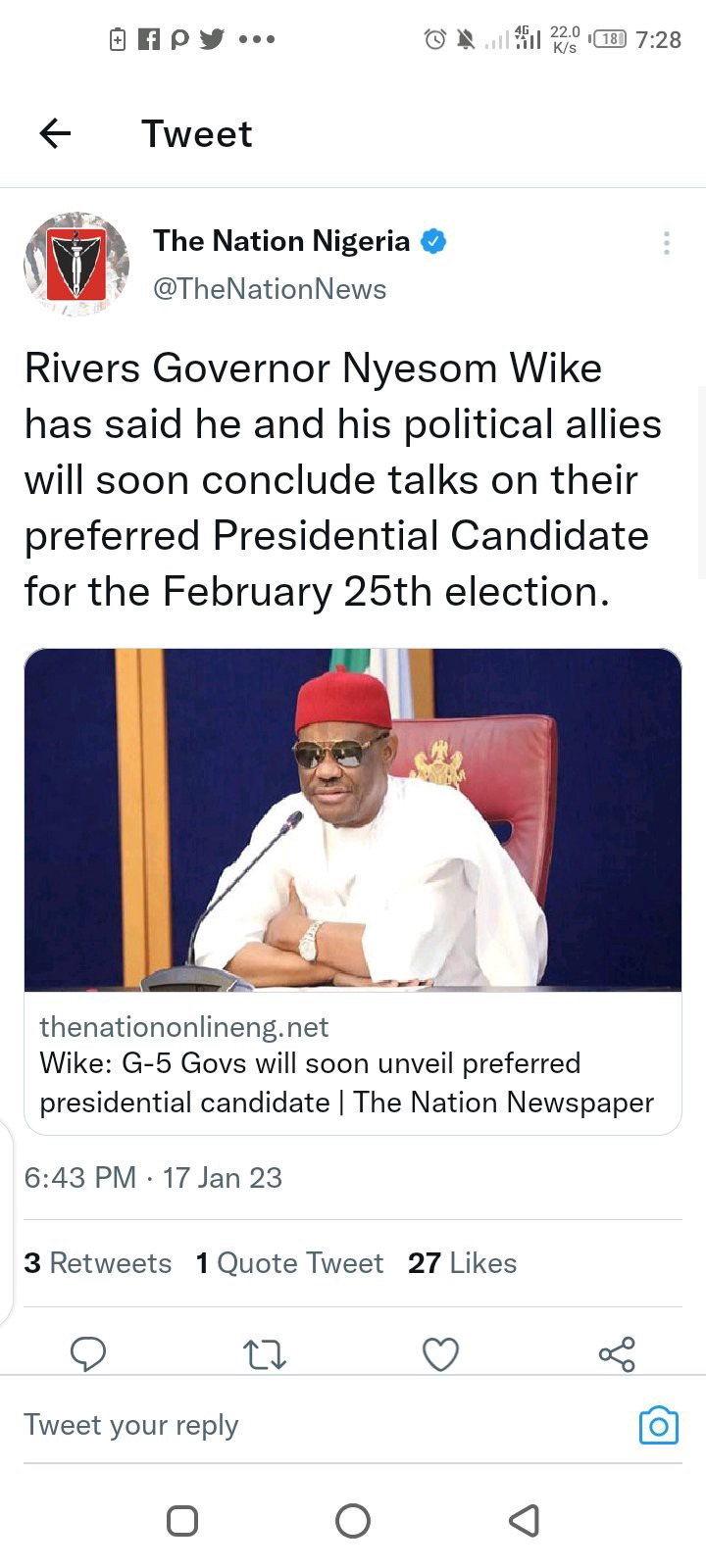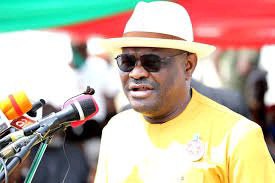 Some Nigerians have been waiting for Gov. Wike to announce his candidate endorsements for the 2023 presidential election.
Governor Wike has urged the people of Rivers to vote for the People's Democratic Party (PDP), but he has also promised to reveal to them his preferred presidential candidate after he has reached a decision with his political allies.
He made these remarks, as reported by the Nations Tribune:
No army can be counted on to intervene this time. Zero Fakorode will take action. Nothing will be done by the cops. For the first time, every man has an equal vote. From the governor's office to the House of Representatives, everyone must vote the same way. On the other hand, we've reached the end of the other one. When we're done, you'll find out. You shouldn't let anyone frighten you.
My fellow Nigerians, Please share your thoughts on this matter.
Adigunlisky (
)