NEWS
Nigerians Voted For Their Candidate, But INEC Chose APC As Their Favourite—Rabiu Musa Kwankwaso
The New Nigeria Peoples Party's presidential candidate in the recently concluded election, Rabiu Kwankwaso, was quoted as saying the poll did not reflect the choice made by Nigerians. This was reported by Punch .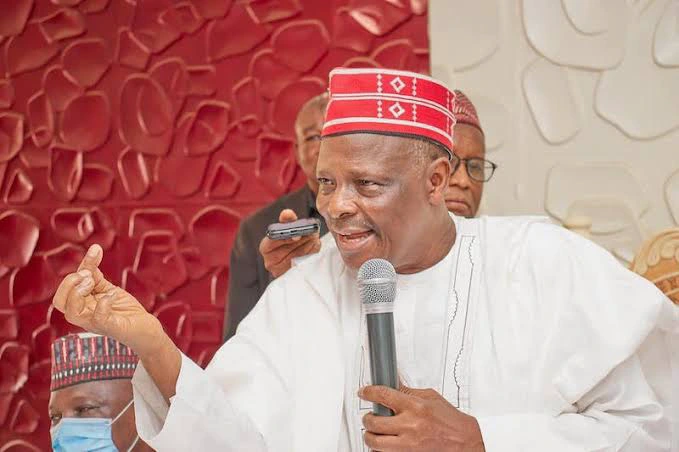 Click to see the Video on Twitter,,,Watch video on Twittter
Musa Rabiu Kwankwaso 
It was also claimed that he stated that if the election had taken place in a more developed country, it would have been called off. 
Grabbed from the Punch website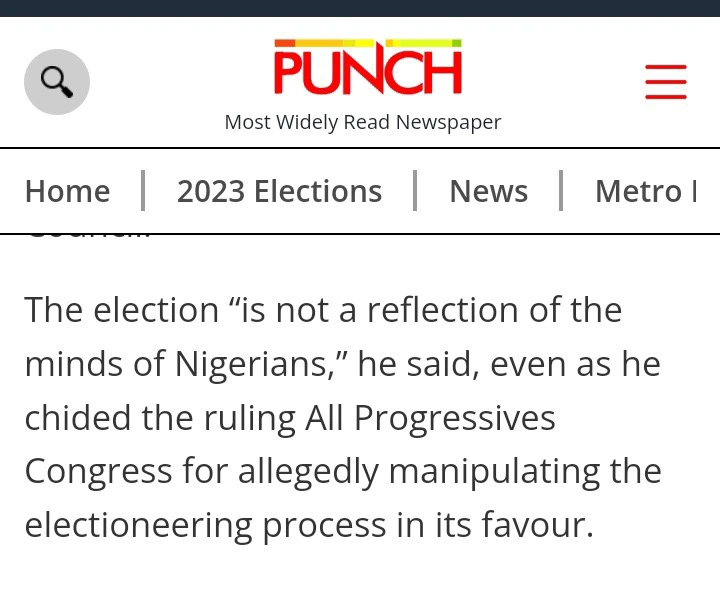 "Nigerians voted for their candidate, but INEC chose APC as their preferred," Rabiu Musa Kwankwaso reportedly remarked. To add insult to injury, "I am not satisfied with the All Progressive Congress for conspiring with INEC to falsify the presidential election results in their favor." 
Because INEC acted as a roadblock for the people's chosen choice of candidate, "the election is not a reflection of the electorate's mentality." And he went on to say 
Respected Audience, Please share your thoughts on this report.
Adigunlisky (
)