NEWS
Nigeria Will Be Shattered If The Atiku Family Are Allowed Into Aso Rock – Micheal Achimugu
This article Click to see Video describes something that took place only a few minutes ago. Today, See Video Clip the report was distributed to the public by our publishers.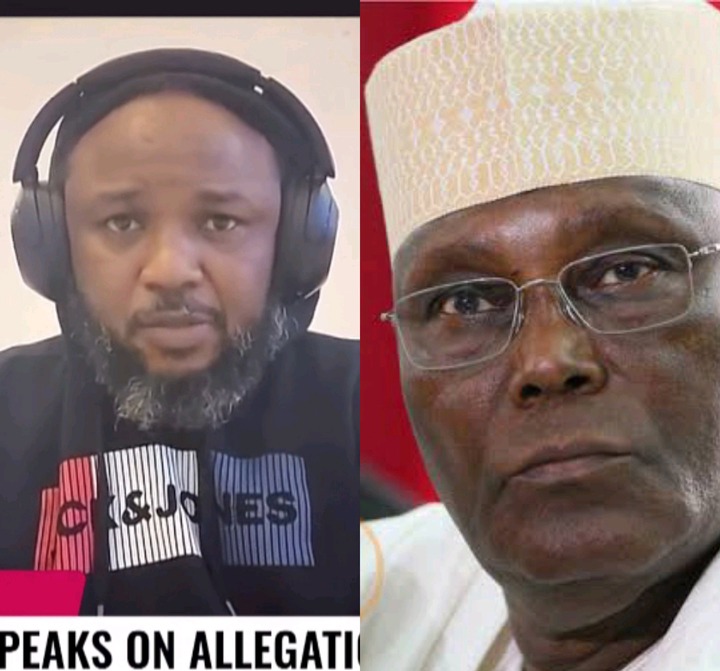 Atiku Abubakar's former assistant, Michael Achimugu, has come forward to explain why he made accusations of corruption against his former boss. Atiku Abubakar is the People's Democratic Party's presidential candidate.
Achimugu, who gave an interview today on TVC, claimed that the Atiku family is dysfunctional and that Nigeria as a country will suffer as a result if they are permitted to take up residence in Aso Rock.
According to him, as shown on TVC "I was glad to be studying with Atiku at the time since I adored him. But after a few years, I started to see a lot of things within the family, including a significant amount of dysfunction that doesn't reflect well on the family. It is hidden behind a façade that prevents people from seeing it, but as a Nigerian, I am aware that if this situation is allowed to worsen in Aso Rock or is given more attention there, the country of Nigeria as a whole will be destroyed."

Abubakar360 (
)