NEWS
My Father Could Not Welcome Buhari After Bomb Explosion Killed People in His Palace -YPP Flagbearer
A Video clip is available for this news. Feel free to watch it here
The presidential candidate of the YPP, Prince Malik Ado-Ibrahim, has spoken about his father's ordeals in Kogi State after bomb explosion happened in the monarch's palace ahead of President Buhari's visit. Malik revealed intimate details regarding the attack on his father, the Ohinoyi of Ebiraland, while speaking on AIT .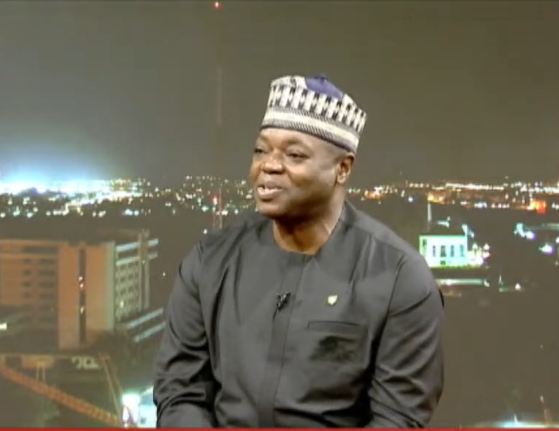 In response to the topic, Prince Malik said, "We initially did not know who the enemy was." They first said it was a transformer explosion that killed four people before it was discovered to be a bomb explosion. The governor of Kogi State sent a letter to my father asking why he did not attend the president's visit an hour after the bomb went off. My father did what any traditional ruler who values his community would do. He stayed where he was and looked for the injured and dead victims while trying to put things together. Did you expect the 93-year-old man to go somewhere when the entrance was already blocked to secure the environment? My father could not leave.
He continued, "The state government still insists that my father disrespected them and the president." The first job of a governor and the president is to ensure the security of lives, but the governor has not visited the affected area since the unfortunate incident. Instead, they are going after a 93-year-old king who fulfilled his duties to his people. The state needs to be focused on what is right for the people, but they are capitalizing on something quite small.
You can watch the interview here. (40:00 minute)
Adegori22 (
)