NEWS
Moment Mammoth Crowd Danced And Chanted Peter Obi's Name On The Streets Of Kaduna
A Video clip is available for this news. Feel free to watch it here
A viral video has shown moment mammoth crowd danced and joyfully screamed "Obi, Obi" in the streets of Kaduna at the same time.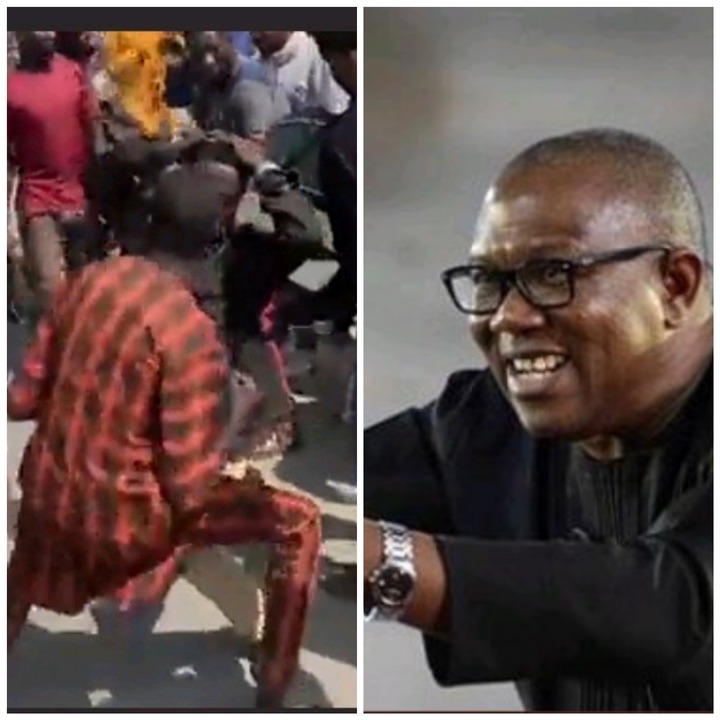 The Labour Party is running a campaign in Kaduna state, in northwest Nigeria, in preparation for the 2023 presidential election. This rally follows a hugely successful one in Ondo state, where a large number of the state's Obidients attended.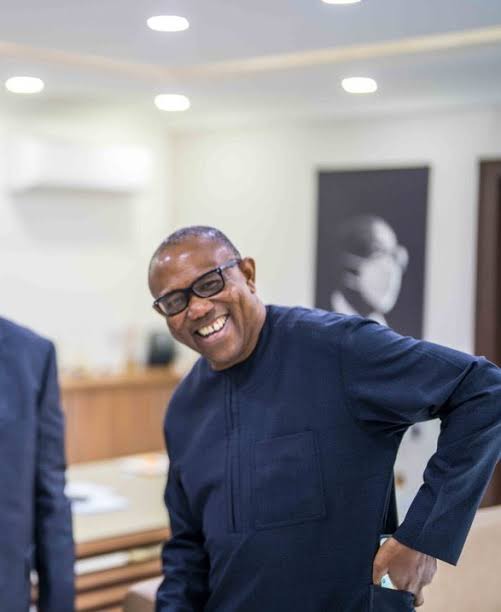 The Kaduna rally's videos and images, which were posted on social media sites, attest to the enormous Obidient turnout. The video that appeared online and is now going viral and it shows the moment a mammoth gathering in Kaduna city caught the attention of the media, chanting "Obi,Obi".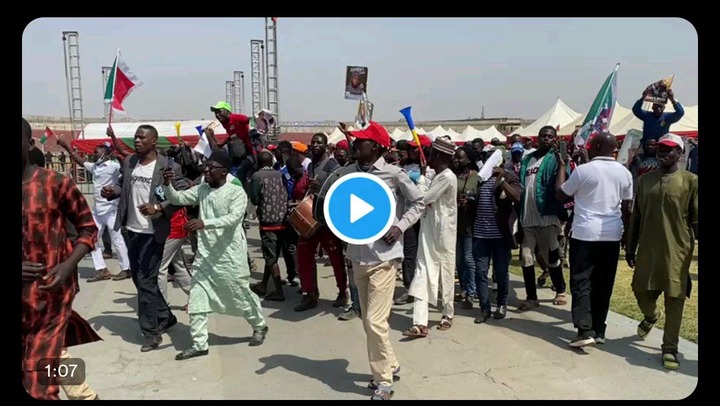 The videos and pictures have caused a stir on various social media platforms, such as Facebook, Twitter, to mention but a few. Please watch the video here.
What are your thoughts on this. Please share your thoughts in the comment section below.
KINGSIFY (
)