NEWS
Memo from INEC Secretary to RECs Aimed at Frustrating Pending Presidential Election Case, Alleges LP
The Labour Party expressed concern about a deliberate attempt by the Secretary of the Independent National Electoral Commission to obstruct its presidential election case currently pending in court.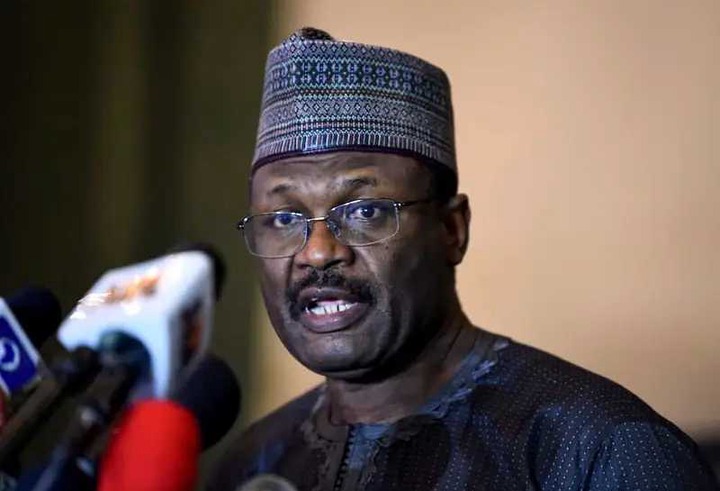 Dr. Yunusa Tanko, the Chief Spokesman for the Labour Party Presidential Campaign Council, released a statement on Saturday in Abuja to raise this alarm.
According to Tanko, the INEC Secretary wrote a memo to Resident Electoral Commissioners in different states instructing them to only release election results that match what the commission had posted on its server. Tanko also stated that after the last visit to INEC, the legal team of the OBI/Datti campaign organization requested for the 36 state results and other election materials.
Tanko added that due to the slow pace of receiving the results, the legal team urgently requested for certified true copies of nine states, out of which only eight states were released in a sequence of two and six states.
Tanko further stated that the INEC Secretary has written a letter to all Resident Electoral Commissioners (RECs), instructing them not to release any result that does not match what was posted on the INEC server, which he believes is a red flag. He attached a copy of the letter and emphasized the need to keep the obedient movement and all Nigerians updated on this development.
Tanko reiterated the importance of INEC fulfilling its promise and statement made by the INEC chairman to provide all legal materials requested by the legal team in accordance with the court's pronouncement, as it is crucial for the survival of democracy and stability of the country. He urged the press to take note that they have until Sunday, March 19th to file their case, stating that "a stitch in time saves nine."
StepDee (
)