NEWS
LP Rally: Reactions as video captures crowd dancing & Chanting 'Obi, Obi' on the street of Kaduna
NOTE: Click to see Recorded Video Clip
NOTE: Click here to watch what happened

Reactions trail a video that captures the moment crowds in the city of Kaduna were seen dancing and chanting "Obi, Obi" in the streets of Kaduna.
Ahead of the 2023 presidential election, the Labour Party has carried its campaign train to Kaduna state, the northwestern region of Nigeria, a rally coming after the massively successful one in Ondo state, where a mammoth crowd of the Obidients in the state came out and flooded the event.
The videos and pictures of the Ondo rally that was released on social media platforms authenticate the mammoth crowd of Obidient at the Ondo rally.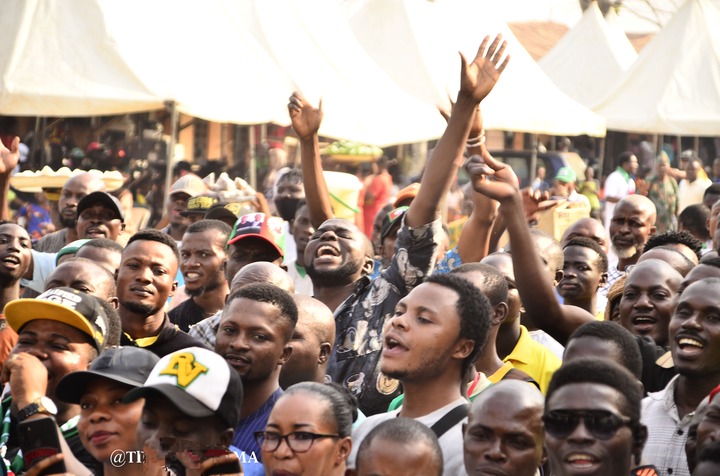 However, a video that surfaced on the internet and is currently in circulation has captured the moment a massive crowd in the city of Kaduna took to the street and were dancing and chanting "Obi, Obi"
As expected, the video sparked reactions on social media, especially on Twitter, where many Obidient Twitter users reacted.
"Dgold" wrote, "love in the air, organic crowd, or organic people."
"Suibobby" wrote, "the love is natural"
Also "janefranc" wrote, "Kai, just look at them, Ndi Oma, Ndi Oma"
Check out other reactions in the screenshots below!
See some of the pictures from the video.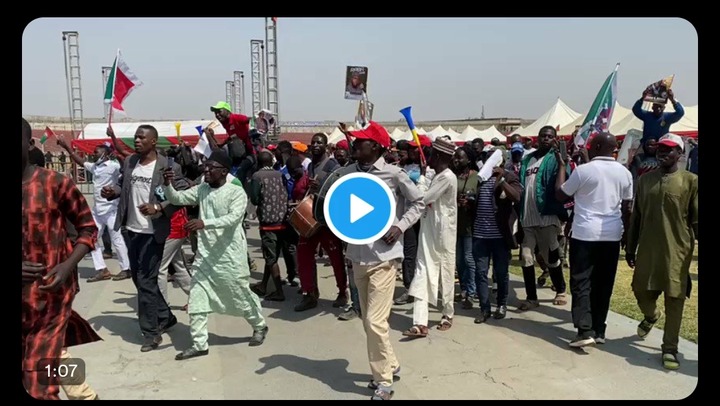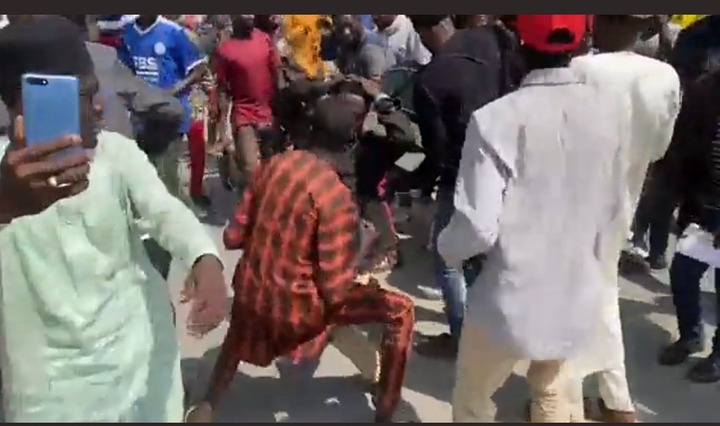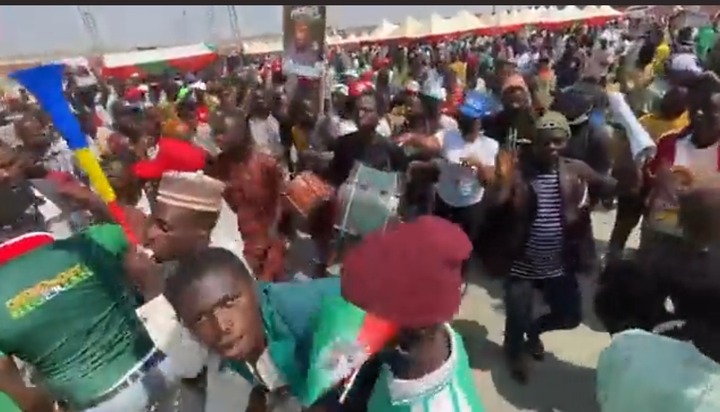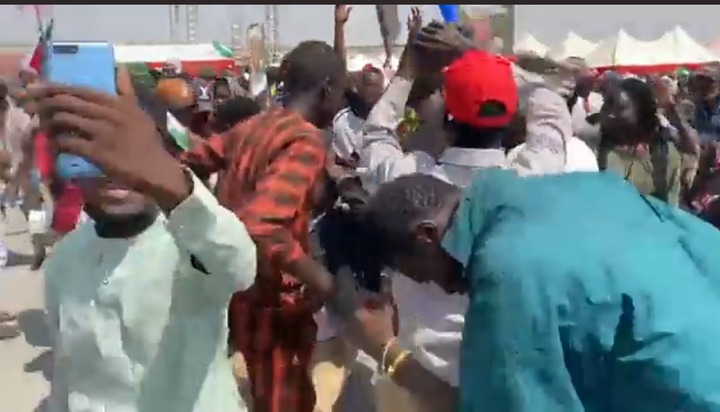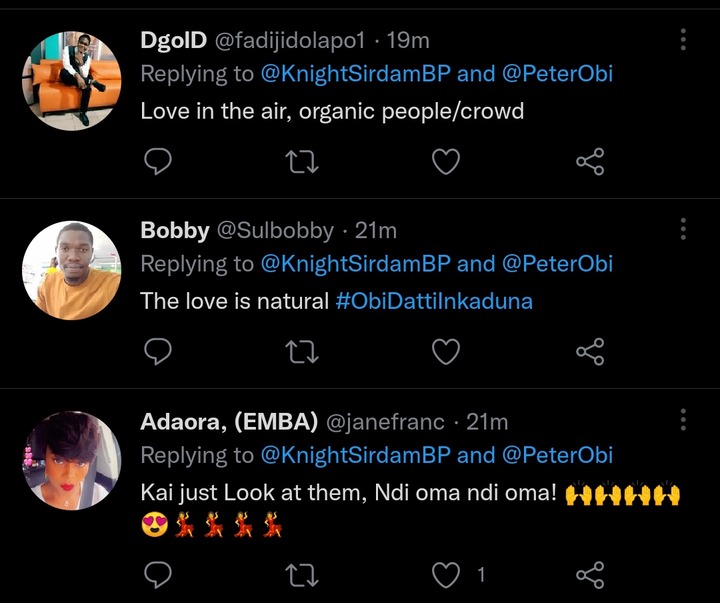 Watch the video here
Our Northern brothers in Kaduna are getting ready for the Next President @PeterObi 😁😁 Obi Obi Obi🔥🔥🔥#ObiDattiInKaduna #ObiDattiLandslide #KadunaWelcomesObiDatti pic.twitter.com/LyTdYkmFaF

— Prof Sirdam (@KnightSirdamBP) January 18, 2023
pecial (
)