The chairmen of the Labour Party in the 20 local government areas of Ogun State have warned party chieftains to drop any rumoured plans to sell the party to politicians with the highest price.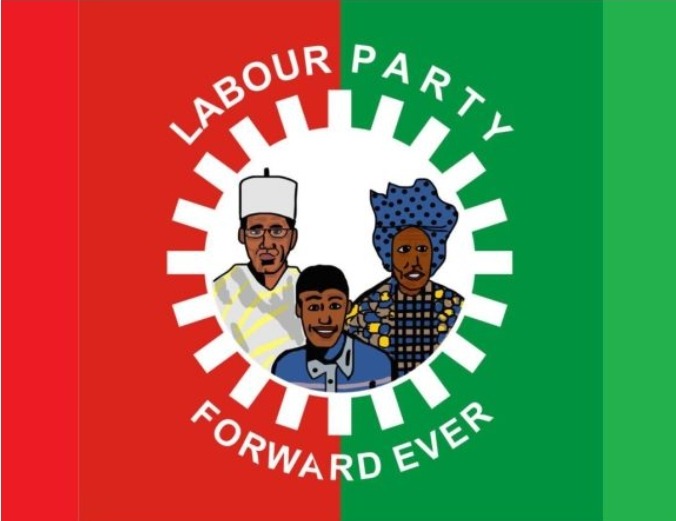 Although the chairmen labeled some of the party leaders as transactional politicians, they gave them advice to turn a fresh leaf in order to promote party growth.
Click to see the Video on Twitter,,,Watch video on Twittter
The chairmen emphasized that the party will take stern action against anyone found guilty of attempting to exploit LP to generate money for personal advantage in a communique they jointly issued following an emergency meeting held in Abeokuta.
However, they stated that they were willing to cooperate with any disgruntled party members and emphasized the need for time for the party to "heal from inflicted wounds and infestations."
A vote of confidence was also passed by the party chairmen in the Julius Abure-led national working committee.
The party chairmen agreed that the suspension of Abayomi Arabambi and other state officials remained valid while supporting the new publicity secretary of the party, Obiora Ifoh.
A portion of the communique stated, "We pass a vote of confidence in the national working committee of the Labour Party, ably led by Julius Abure, and do recognize him still as the national chairman of the party while disregarding every other individual parading themselves as leaders of the party as against the decision of the NEC.
"In our joint effort to create a party that works for everyone, we hereby sound a clear note of warning to all transactional politicians still lurking around in the party to turn a new leaf as the days of their continued existence with impunity, where they sell off an entire political party to the highest bidder while pocketing the money—a case of modern political slavery—are now gone. Now that their political home has been earned, the true owners are prepared to move in.
"We want to reassure our supporters across the state that we won't budge and that the actions of our party's opportunistic MPs are only a relic of a bygone age.
"The Forum hereby resolves to maintain the status quo with regard to Mr. Abayomi Arabambi and other state leaders, including the former state chairman, Pastor Michael Asade, while awaiting their ultimate expulsion from the party," it says in the resolution.
Afeezoladiti (
)