According to information gathered from Vanguard, it will interest you to note that

Bola Tinubu, the President-elect has announced a 13-man Presidential Inauguration committee comprising eminent Nigerians to plan a week-long presidential inauguration event that will usher him and his VP-elect, Senator Kashim Shettima in as the President and Vice-President of the country.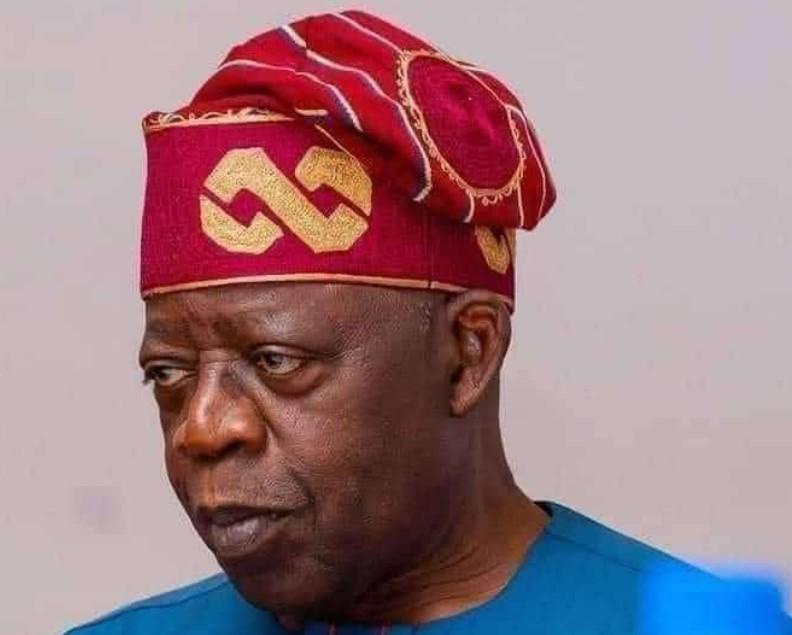 Below are the list of persons on the committee and the roles they are expected to play:
Click to see the Video on Twitter,,,Watch video on Twittter
1. Mr. Abubakar Kyari – Coordinator and Director of Finance and Budget of the Committee
2. Stella Okotete – Head of Secretariat, Planning and Monitoring
3. Mr. Makinde Araoye – Director of venue, parades, and swearing-in for the week-long event.
4. Me Bayo Onanuga – Head of Media and Publicity
5. Dr. Betta Edu – Coordinate the medical team for the inauguration committee
6. Col. Abdulazeez Yar'Adua – Act as the head of Security and Ceremonial parade for the inauguration
7. Mrs. Zainab Buba Marwa – Coordinate the pre-inauguration dinner and gala night for the committee
8. Bishop Adegbite – Church Service
9. Imam Faud – Jumat Service
10. Donald Wokoma – Protocol and Invitation
11. Hajiya Hadiza Mohammed Kabir – Transportation and Logistics
12. Samira Saddik – Children's Day
13. Abuh Andrew Abuh – Accommodation
14. Dr. Danladi Bako – Inaugural Lecture
It should be recalled that the President-elect, Tinubu had initially forwarded the names of Governor Atiku Bagudu of Kebbi State and former Lagos State Commissioner for Finance, Mr. Wale Edun to Boss Mustapha to be included as his representatives in the Transition Committee. Tinubu is expected to be inaugurated as president on May 29, 2023.
Kingscommunications (
)