NEWS
Let Us Try Muslim-Muslim Ticket Too, If They Don't Perform After 4 Years Kick Them Out – Remi Tinubu
NOTE: Click to see Recorded Video Clip
NOTE: Click here to watch what happened
Remi Tinubu, the wife of the All Progressives Congress presidential candidate, Bola Asiwaju Tinubu, has said that Nigerians should give the Muslim-Muslim ticket a chance, and that if they don't perform after four years, they should kick them out of office. She said this while speaking at the South-East women rally for Tinubu/Shettima Presidential Campaign in Owerri, the capital of Imo State.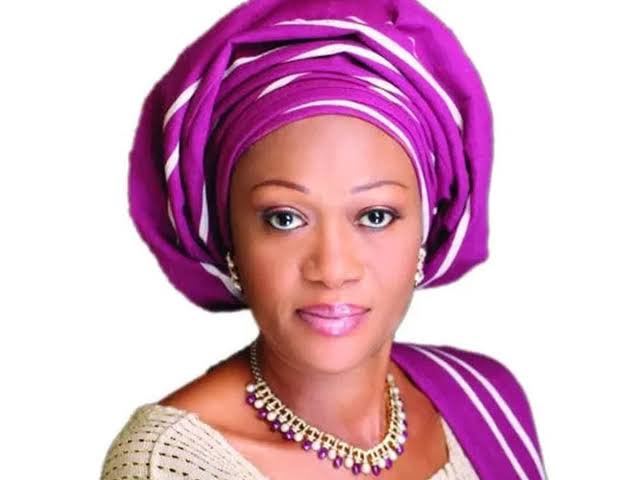 The APC Muslim-Muslim ticket has continued to generate controversies since Tinubu selected Shettima as his running mate. Being a Muslim from the South, many were expecting Tinubu to pick a Christian from the North as his running mate, and were surprised when he announced the former Borno State Governor as his running mate for the 2023 election.
In the report which was made by Sahara Reporters, Remi Tinubu said that the forthcoming election should not be based on religious affiliation.
She said – "Let's leave religion aside, I am a Christian. Have you ever thought that one day a Christian-Christian candidate would emerge? What would be the reference point? We have tried the Muslim-Christian ticket, let us try this one too and after four years if they don't do well, you can drive them out."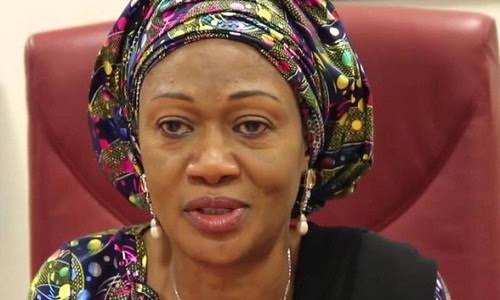 In addition, he said – "When you have a person who fears God, not a person who is a Christian or Catholic or Muslim, but a God-fearing person… When a man who fears God is in power, he will treat you right."
What do you have to say about this statement from Remi Tinubu? Feel free to share your thoughts with us.
Richiehenshaw (
)