NEWS
Lagos 2023: I Was Ashamed When I Heard The Hate Speech Some Of My People Were Spewing – Jimi Disu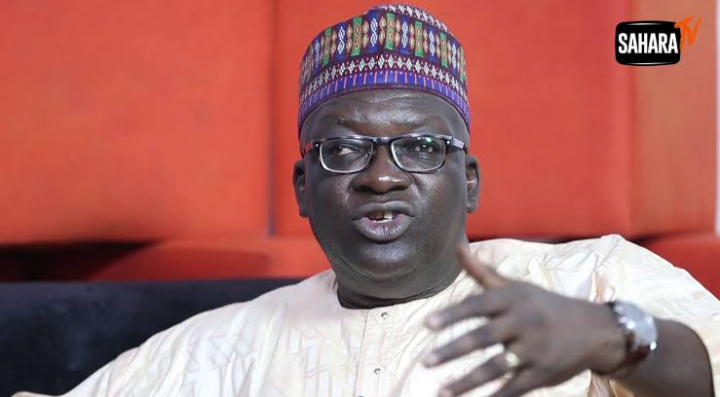 Click to see the Video on Twitter,,,Watch video on Twittter
Amid the ongoing ethnic tension that is trailing the outcome of the gubernatorial and house of assembly elections conducted in the Lagos metropolis over the weekend, veteran journalist, and public affairs analyst, Jimi Disu has come to share his thoughts on the level of hate speech and tribal bigotry that was witnessed during and after the just-concluded polls.
Recall that during Saturday's governorship and house of assembly elections in Lagos, the country's social media space was awash with reports that voters of certain ethnic group resident in Lagos were profiled and targeted for violent attacks by political thugs who invaded hundreds of Polling Units scattered across the state. Apart from the physical attacks, the same ethnic group was also subjected to hate speech and tribal slurs online.
Speaking on the unfortunate incident during an interview on Nigeria Info FM's 'Dailies Today' on Monday morning, Disu lamented the rate at which the nation's unity is being torn apart by people who are hellbent on grabbing power and control for themselves.
Going further, the veteran journalist disclosed that he was both ashamed and traumatized to hear the kind of bile and hate speech people he had known for years were spewing out during the elections.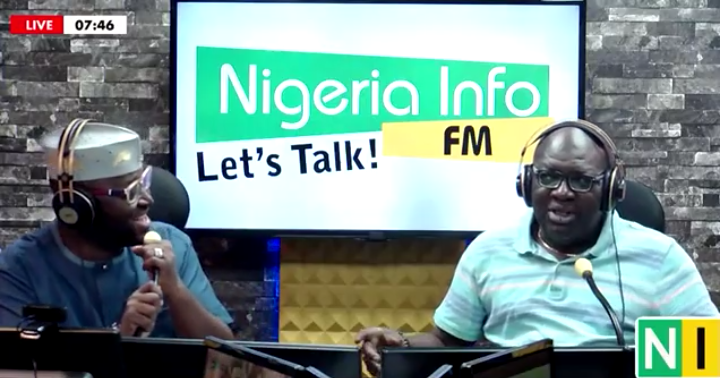 "We have never had the type of mad ethnicity in past elections as we have now. I was troubled, ashamed, and traumatized to see people that I have known all my life spewing the kind of bile and hate speech that I never knew they had in them. It was mind-boggling. I saw somebody, a Professor tweeting "we have taught them a lesson" on Twitter. I have seen people jubilating, posting things on Twitter, and doing all kinds of things. And I was forced to ask what has happened to this country?
Honestly, I don't know what has happened to my country, my friends, and even some members of my own family. All of a sudden, we want to make it impossible for us to have one country. It is sad. It shows that the times ahead of us are going to be very dark."
SOURCE: YouTube (Forward video to 9:35).
FranklySpeaking123 (
)