NEWS
Kenneth Okonkwo, spokesman for Peter Obi, claims that President Buhari is incompetent.
NOTE: Click to see Recorded Video Clip
NOTE: Click here to watch what happened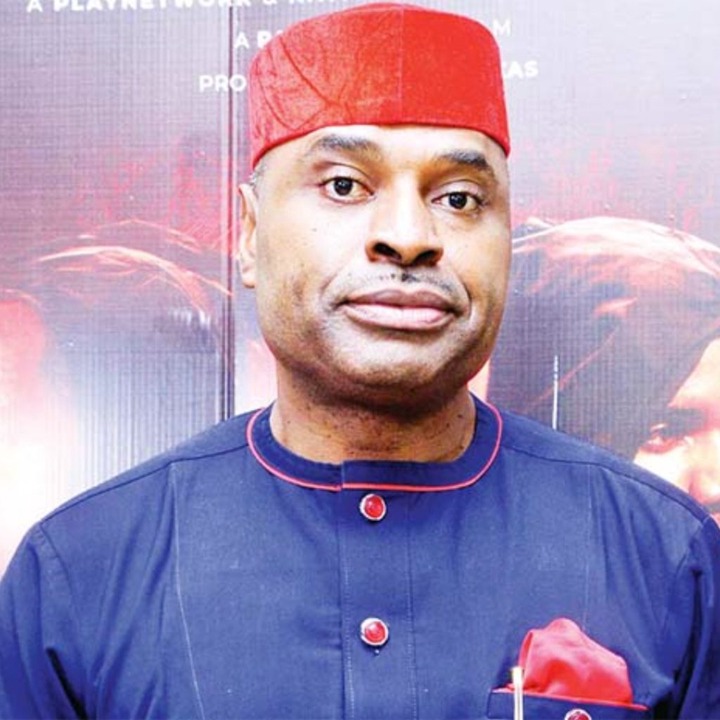 Kenneth Okonkwo maintained that President Muhammadu Buhari is incompetent.
Okonkwo claimed while answering viewers' concerns on Arise TV's morning broadcast on Tuesday.
The Nollywood legend responded to Buhari's assertion that he is immune to blackmail since he does not own property outside of Nigeria.
When Buhari says he doesn't own property elsewhere, Okonkwo says the president is telling the truth.
I can assure you that no allegations of wrongdoing on his part have been proven.
There is no denying it, but we are talking about character when we argue that the three C's are the minimum for the next president.
Good intentions aren't enough; you also need the ability to follow through. In addition, you need to be competent at what you're doing. Perhaps it's just age, but President Buhari's incompetence is getting the better of him.
Because a president of Nigeria who has been hospitalized for eight months outside the country is certain to forget some things, He may not be as competent as he claims to be. Moreover, the validity of his certificate as to whether he completed elementary or secondary education is still in question, as you are aware. Therefore, these three Cs are essential.
Imoleayo98 (
)